Belichick, Kraft may testify in Hernandez trial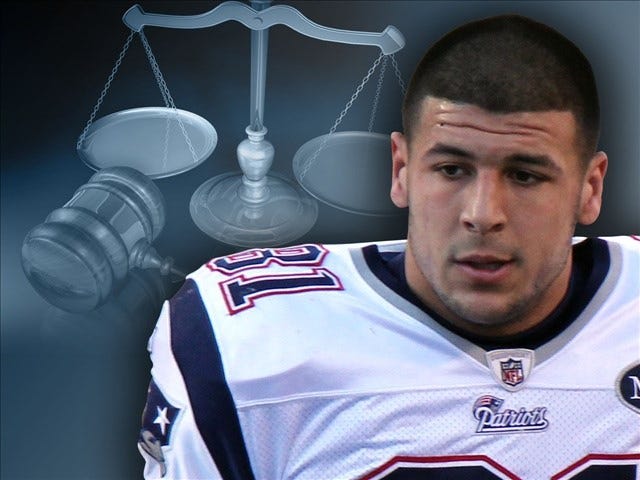 By News Staff
Two major parts of the Patriots organization could be called in as witnesses in the Aaron Hernandez murder investigation.
Patriots owner Robert Kraft, head coach Bill Belichick, and former player Brandon Spikes could be called as witnesses when Hernandez heads to trial in January on murder charges in the killing of Odin Lloyd.
Their names all appear on a list of potential witnesses which was filed today in Bristol County Superior Court by Hernandez's defense team.
Kraft and Belichick are among others from the team who were interviewed by State Police shortly after Hernandez was arrested and charged.
The defense is also trying to reduce the list of potential 305 witnesses. That request was denied.
Hernandez is also heading to trial on murder charges in the killing of two Boston men in back in 2012.
He has pleaded not guilty to all charges.
© WLNE-TV 2014