Belichick "shocked": Watch the entire press conference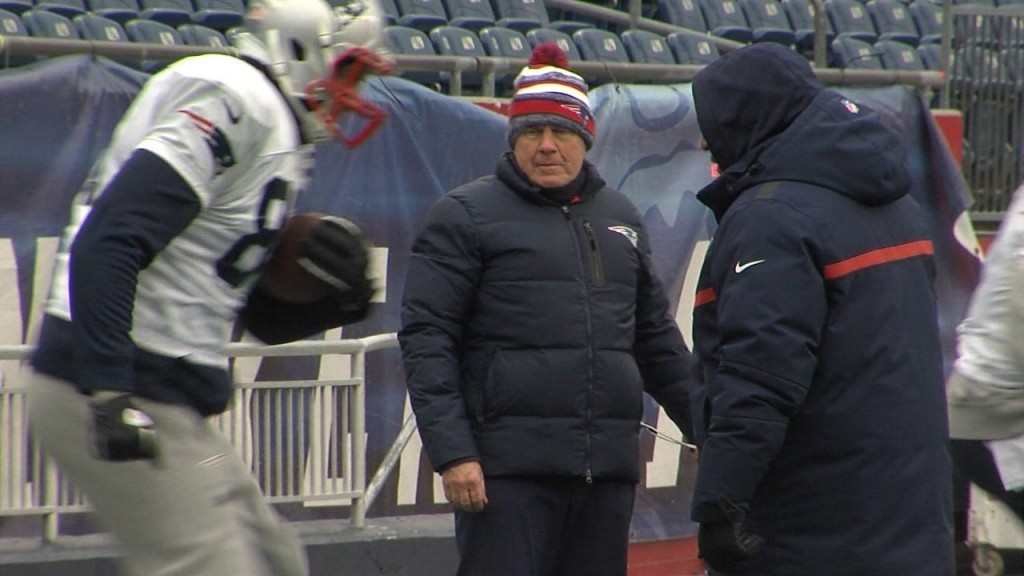 By: Dee DeQuattro
Email: ddequattro@abc6.com
Twitter:@deedequattro
In a morning news conference New England Patriots head coach Bill Belichick denied any wrong doing on behalf of the team regarding game balls used in the game against the Indianapolis Colts.
Belichick says he was "shocked" to learn that some of the game balls used in the AFC championship game were under inflated.
He said that the team has the ball inflated to the standard but in the future they will ensure that the balls are over inflated to avoid any controversy.
He noted that prior to this incident he has never touched one of the games balls or even spoken to players or staff about air pressure.
While some were pointing the finger at star quarterback Tom Brady, Belichick said that Brady could comment more on his own preference when it comes to footballs but said that most quarterbacks, kickers, and specialist have certain preferences.
(C) WLNE-TV 2014