Bellingham police search for missing man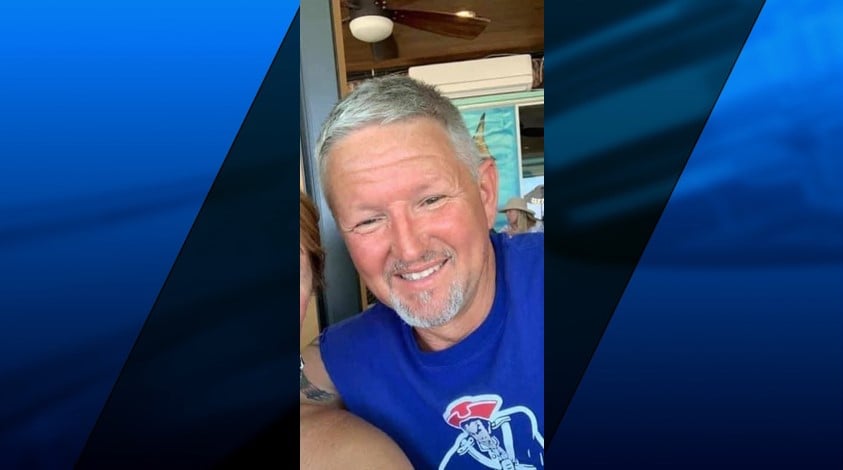 BELLINGHAM, Mass. (WLNE) – Bellingham police are searching for a man who was last seen on Tuesday.
Bellingham police say Mark Brunelle, 59, was last seen February 23 around 2 p.m.
Police believe Mark may have been in Woonsocket, R.I., before his disappearance.
Anyone with information on Brunelle's whereabouts is asked to contact the Bellingham Police Department.