Ben Carson sees "no path forward" in presidential campaign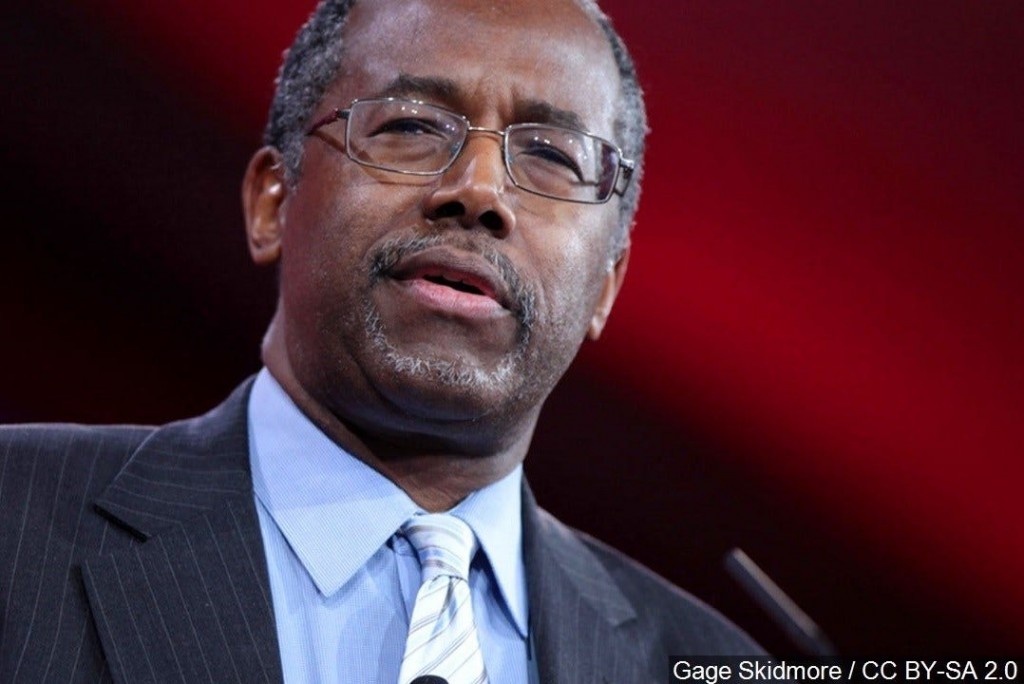 By The Associated Press
news@abc6.com
WASHINGTON (AP) _ He was briefly on top of the Republican presidential field, but now Ben Carson is ending his search for votes.
The retired neurosurgeon says in a statement that he doesn't see a "political path forward."
He didn't explicitly say his campaign is over, but he noted that he won't take part in tomorrow's Fox news debate.
His exit reduces the active Republican field to four candidates.
© The Associated Press/WLNE-TV 2016