Bench armrests in Woonsocket spark controversy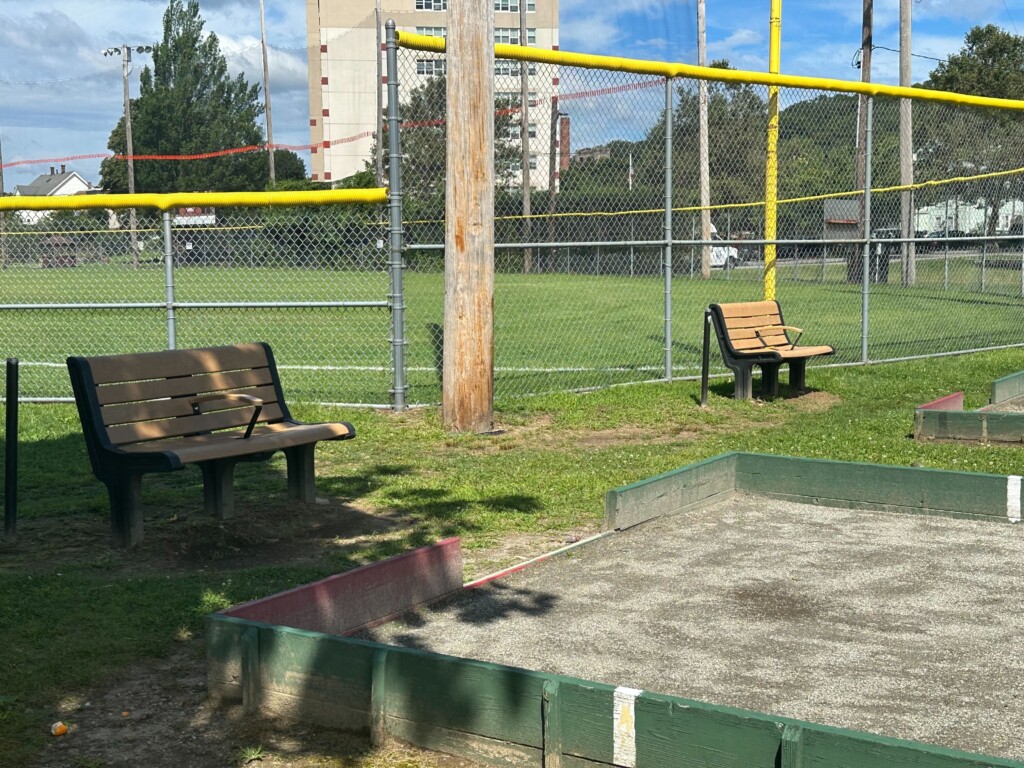 WOONSOCKET, R.I. (WLNE) — Benches at a park in Woonsocket are sparking controversy.
The city's Public Works Department put up armrests this week in the middle of all benches at the World War II Veterans Memorial Park.
Some argue the armrests prevent the homeless from using the benches.
A Woonsocket resident told ABC 6 News that he plays cornhole at the park twice a week and this is the first time he's seen the armrests, saying the homeless do frequent the park but they've never been an issue.
"I've been here for years and I can't say I've ever had any problems with the homeless, no one has gotten violent," said Jack. "We've had a couple people get upset with different things, but we've never had a problem."
The benches with the armrests come just two days after a homeless encampment on Charles Street in Providence was cleared.
ABC 6 reached out to Mayor Lisa Baldelli-Hunt's office, as well as the Public Works Department, for comment but have yet hear back.