Bentil Helps PC Friars Take Care Of DePaul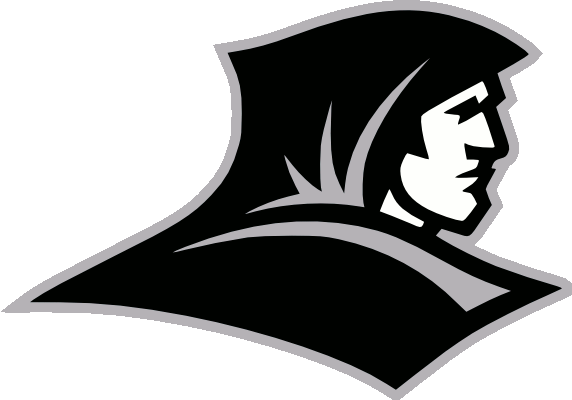 PROVIDENCE, R.I. (AP) – Ben Bentil scored 16 of his 28 points in the second half and Providence got a much-needed win, pulling away from DePaul for an 87-66 win on Saturday.
Kyron Cartwright added 16 points and eight assists and Jalen Lindsey had 14 points for the Friars (20-9, 8-8 Big East) who had lost two straight and five of six in their quest for a third-consecutive 20-win season.
Bentil had 12 and Cartwright 10 before intermission and the pair sandwiched two free throws around a 3-pointer by Drew Edwards in a late 7-0 spurt that helped produce a 39-33 lead at the half. The Friars then hit 5 of 8 3-pointers and shot 61 percent (14 of 23) while making 15 of 17 free throws in the second half.
Providence led by double figures most of the second half.
Eli Cain had four 3s and 22 points for the Blue Demons (9-19, 3-13) and Darrick Wood had 10.
AP-WF-02-27-16 2325GMT