Bergeron Wins King Clancy Trophy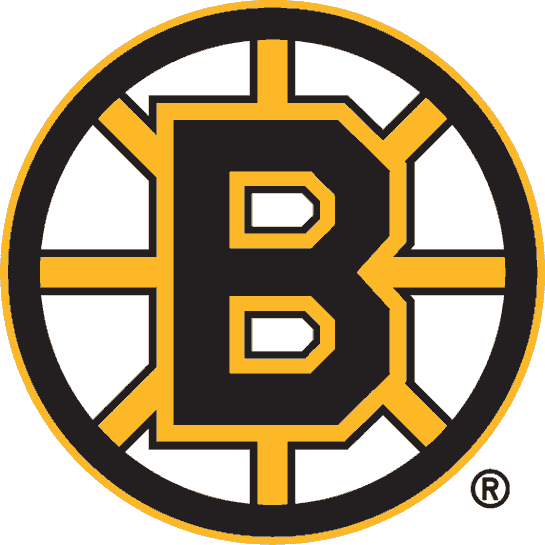 Boston Bruins press release…
The NHL announced today, June 14, that Boston Bruins
forward Patrice Bergeron has been named the winner of the 2013 King
Clancy Trophy. The King Clancy Trophy is awarded annually to an NHL
player who best exemplifies leadership qualities both on and off the ice
and has made a noteworthy humanitarian contribution in his community.
"It means a lot, it's a huge honor. Obviously, anytime you have the
chance to help out the community, it's something that speaks a lot to me
and I want to do," said Bergeron. "Like I said it's a huge honor,
and I'm very happy about it. I like to lead by example and just work as
hard as I can on and off the ice and help whoever I can."
Bergeron has epitomized leadership both and on off the ice. The
27-year-old has notched two game winning goals this postseason,
including a Game 7 overtime series-clinching goal against the Toronto
Maple Leafs in the Eastern Conference Quarterfinal. Recognized as one
of the strongest two-way forwards in the league, Bergeron was named a
Selke Trophy finalist for the second straight year after winning the
award last year and finished the regular season ranked second in assists
(22), tied for third in points (32), and tied for fourth in goals (10)
on the Bruins. Bergeron finished the regular season leading the NHL in
faceoff win percentage at 62.1% (549/884) and is currently ranked first
in this postseason, winning puck drops at a 61.6% rate (237/385).
Bergeron's community contributions away from the rink have been
consistent since joining the NHL in 2004. The Bruins Alternate Captain
has been involved in countless charitable endeavors over the years,
including the development of the Patrice's Pals program, which brings
patients from local hospitals and others children's organizations to
TD Garden to experience a Bruins home game. Children invited to the
game watch the Bruins sit in the official Patrice's Pals luxury suite
and meet Bergeron postgame to sign autographs and take pictures.
To date, children from Children's Hospital Boston, the Cam Neely
Foundation, Franciscan Hospital for Children, Joslin Diabetes Center,
Massachusetts General Hospital for Children, Make-A-Wish Foundation, Big
Brother and Big Sister of Massachusetts Bay, Oak Square YMCA, Shriners
Hospital, Spaulding Rehabilitation Hospital, among others, have all
participated in Patrice's Pals.
The winner of the King Clancy Trophy was chosen by select members of
the Professional Hockey Writers' Association and the NHL Broadcasters'
Association.