Better Business Bureau warns of potential scams tied to baby formula shortage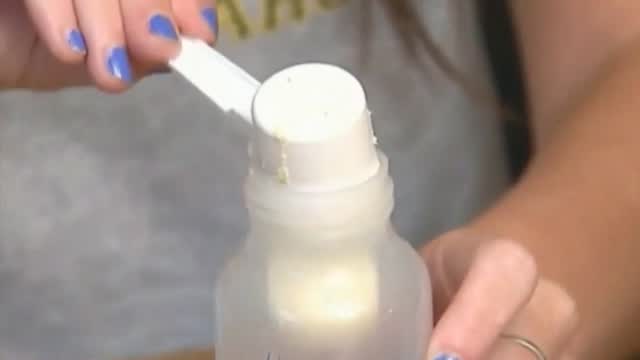 BOSTON (WLNE) — The Better Business Bureau is warning of potential scams amid the baby formula shortage in the country.
The BBB said scammer will use an ad or social media post saying they have baby formula.
The scammer will then contact a prospective buyer via a direct message, showing then cans of baby formula and request payment through PayPal or Venmo, but will never send the formula.
The BBB is offering the following signs that might indicate a scam is taking place:
Positive reviews on the website that have been copied from honest sites or created by scammers. Be aware, some review websites claim to be independent but are funded by scammers. Check BBB.org.
No indication of a brick-and-mortar address or the address shows on a Google map as a parking lot, residence, or unrelated business than what is listed on the website.
Misspellings, grammatical errors, or other descriptive language that is inconsistent with the product.
The seller advertises on a social media site and is communicative until the payment is made. Once the payment clears, they are unreachable.
If you have any questions or concerns you can visit BBB.org for more information.