Beyoncé to bring 'Renaissance World Tour' to Foxborough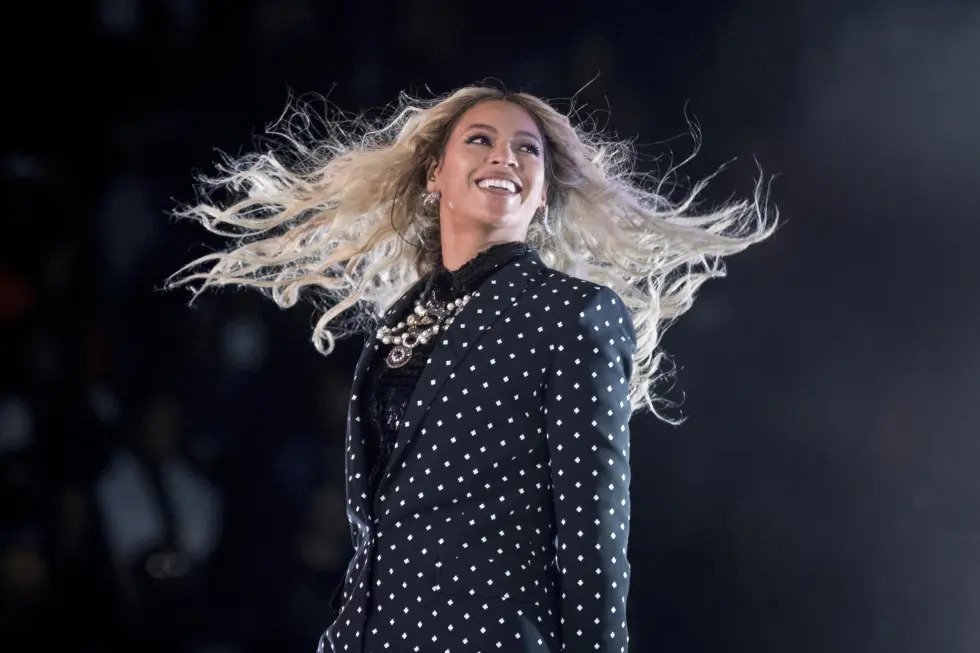 FOXBOROUGH, Mass. (WLNE) — Global superstar Beyoncé will bring the "Renaissance World Tour" to Foxborough on Tuesday.
The "Countdown" has begun for the singer's first time at Gillette Stadium since 2018. The "Beyhive" will swarm to Foxborough to see her first solo tour in over six years.
Stadium officials said there is no opening performance, so the hive is encouraged to get to the venue early.
People should give themselves plenty of time to get in "Formation" since the concert will coincide with commuter traffic.
Fans should also take note that the show will start at 8 p.m. rather than 7 p.m. as originally scheduled.
Parking lots open at 4 p.m. and gates will open at 5 p.m.
Concert-goers must use Interstate 95, Interstate 495, or Route 140 to get to Route 1 and Gillette.
Clear bags can be no larger than 12″ x 6″ x 12″ and non-clear bags can be no larger than 4.5″ x 6.5″. Backpacks and devices like selfie sticks will not be allowed.
People should make sure they have quick access to their electronic payment method (debit/credit cards, watch) as Gillette is a cashless venue.
More information on what is allowed at the venue can be found online.
Beyoncé's show will mark the middle of the lineup of the concerts at Gillette this summer.
Bruce Springsteen and the E Street Band will perform on Aug. 24 and 26.
Billy Joel and Stevie Nicks will perform for one night only on Sept. 23.
Luke Combs made his debut in Foxborough last weekend. At the beginning of this month, Ed Sheeran broke the record for the highest single-show attendance at the venue since 2009.
The summer concert series kicked off with Taylor Swift's three-night show in May.