Bicyclist killed after colliding with utility truck in Milton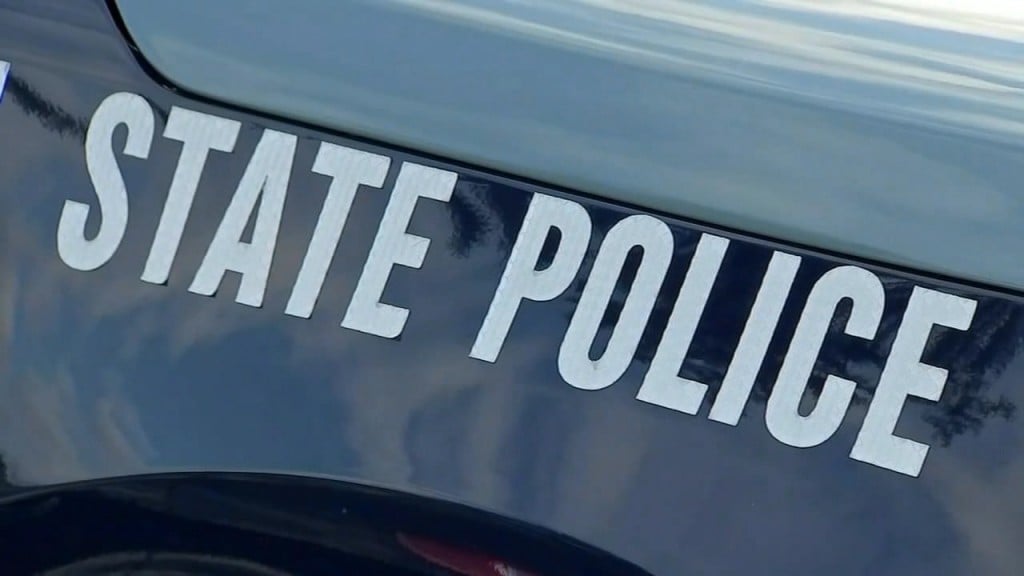 MILTON, MASS (WLNE) – State police in Massachusetts are investigating a fatal crash between a bicyclist and a truck in Milton.
Around 3 p.m. Tuesday, State Troopers responded to reports of a truck that involved in a collision with a bicyclist on Blue Hills Parkway at Eliot Street in Milton. The crash resulted in the death of the bicyclist.
State police say a preliminary investigation indicated that a large utility truck was traveling northbound on Blue Hills Parkway taking a right onto Eliot Street when it made contact with the bicyclist.
The 62-year-old male driver of the truck was transported to a local hospital for his injuries.
The 70-year-old bicyclist from Dorchester was determined to be dead at the scene. Her name is not being released at this time.
The crash resulted in lane closures for several hours to accommodate a thorough investigation, and the scene was cleared shortly before 7:30 p.m, according to state police.
The crash remains under investigation.