Bicyclist seriously injured after being struck by car in Attleboro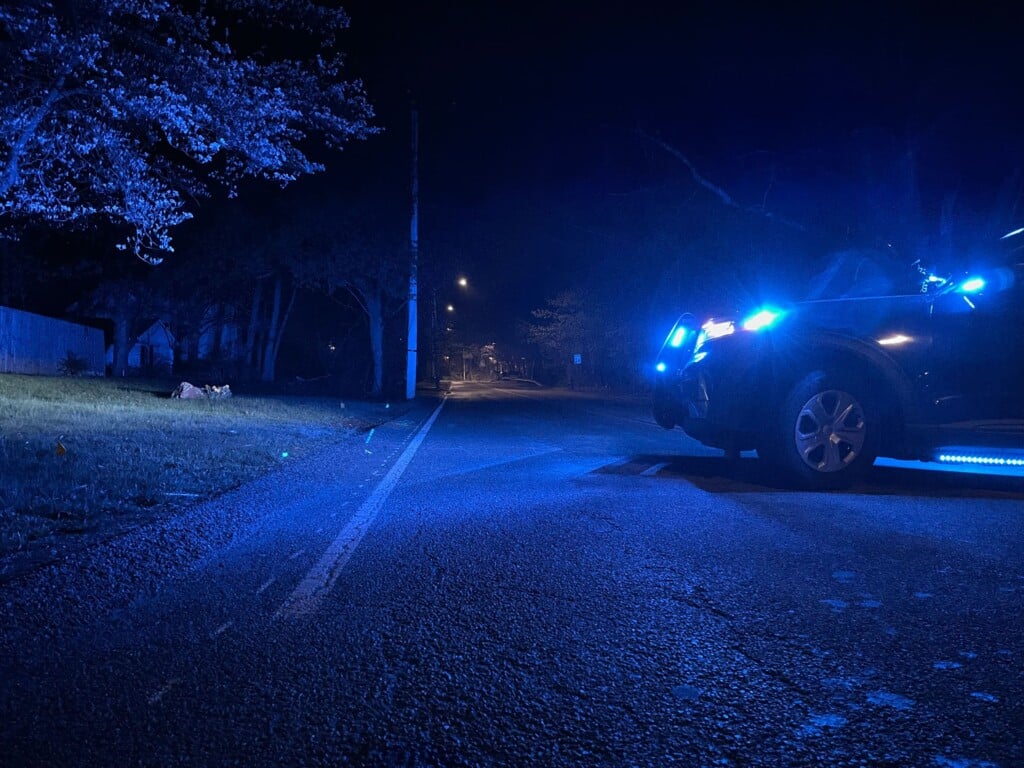 ATTLEBORO, Mass. (WLNE) — Attleboro police said a bicyclist was hospitalized after being hit by a car in Attleboro Thursday night.
According to authorities, the bicyclist was riding on Lamb Street when they were hit.
The victim was taken to a nearby hospital with serious injuries, police said.
No information regarding the driver of the car was immediately available.
This is a developing story and will be updated as information is released.