Biden signs TRANSPLANT Act co-authored by Senator Jack Reed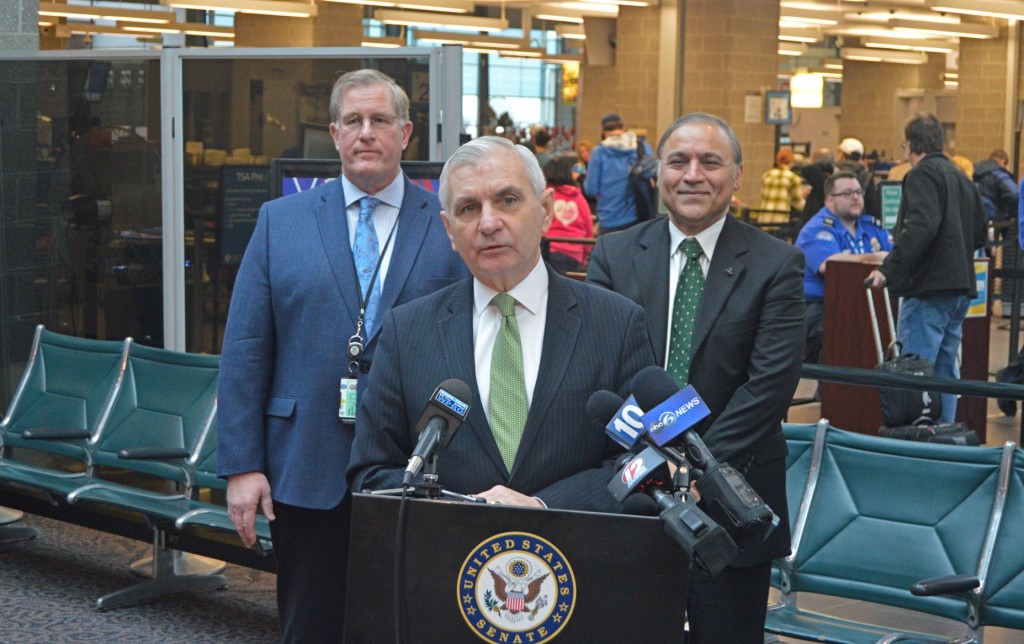 CRANSTON, R.I. (WLNE) – President Biden signed legislation on Thursday reauthorizing the National Marrow Donor Program and the National Cord Blood Inventory.
The Timely Reauthorization of Necessary Stem Cell Programs Lends Access to Needed Therapies (TRANSPLANT) Act renews these federal programs through 2026. It was co-authored by Senator Jack Reed of Cranston.
"This is a significant victory for patients and families who face unimaginable odds and offers them hope, resources, and possibilities.  I'm grateful to President Biden for signing it into law to ensure transplant patients have access to life-saving procedures," said Reed.
The National Marrow Donor Program and NCBI use bone marrow and umbilical cord blood to conduct research and treat diseases, like leukemia and sickle cell anemia. The bill also reauthorizes the National Donor Registry "Be The Match," the Office of Patient Advocacy, and the Stem Cell Therapeutic Outcomes Database.
The TRANSPLANT Act authorizes $270 million to be dedicated to these programs over a five-year period.