Biden to appear on 'Jimmy Kimmel Live' after his approval rating dips in May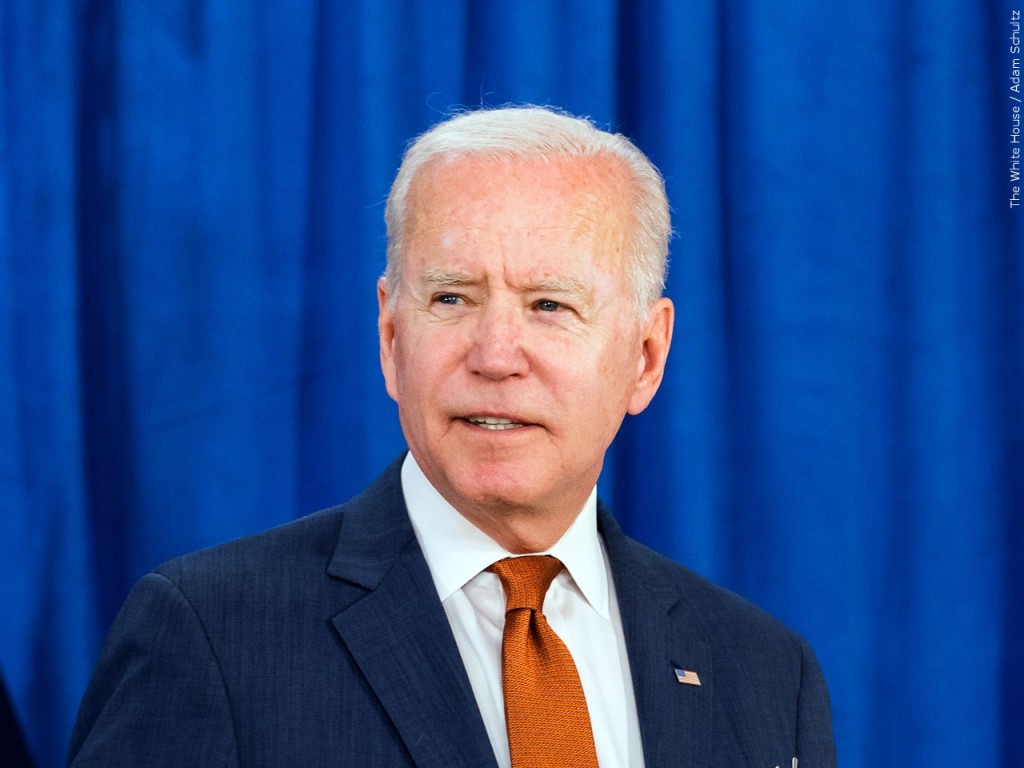 President Joe Biden will make his first in-person appearance on a late-night talk show since taking office.
In a tweet, Jimmy Kimmel announced that Biden will be a guest on his show Wednesday night.
Biden travels Wednesday to Los Angeles to host the Ninth Summit of the Americas, and Kimmel's show tapes in Hollywood.
In December 2021, Biden appeared virtually on NBC's "The Tonight Show" with Jimmy Fallon.
The president's appearance on "Jimmy Kimmel Live" comes as his approval rating dipped in May to its lowest since he took office, according to a poll from The Associated Press-NORC Center for Public Research.
Only 39% of U.S. adults approve of Biden's performance as president, the poll showed.
The findings reflect several crises including record-high inflation, soaring gas prices, gun violence, and a sudden baby formula shortage.
The Associated Press contributed to this article.