Bidens' approval rate plummets ahead of trip to Massachusetts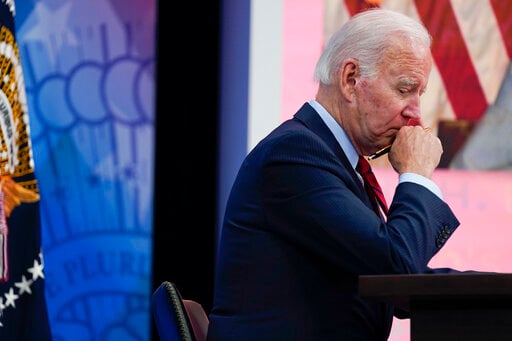 WASHINGTON, D.C. (WLNE) — President Joe Biden's approval rating has taken a dip ahead of his trip to Massachusetts Wednesday.
According to CNN polls, the president's approval rating stands at 38%. His approval ratings for handling the economy, which sits at 30%, and inflation, which is 28%, are both lower.
Among democrats, Biden's numbers have dropped off 13 points over the last few months. Democrats were backing the president at an 86% clip in late April and early May, now that number is 73%, CNN said.
Biden will be stopping in Somerset at about 2:45 p.m. to discuss tackling the climate crisis and seizing the opportunity of a clean energy future to create jobs and lower costs for families.