Big E Fair canceled over coronavirus concerns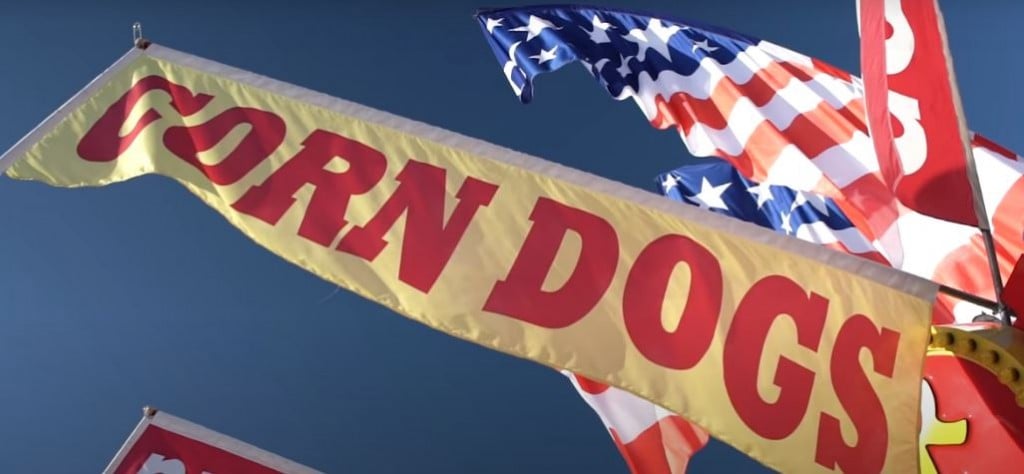 WEST SPRINGFIELD, Mass. (WLNE)- The Eastern States Exposition, more commonly referred to as the Big E, has been cancelled due to concerns over COVID-19, fair organizers said in a statement today.
Whether a place to indulge in a curious assortment of fried foods, amusement rides, or livestock exhibitions, the fair has held a storied place in New England history over the course of its 104 years. Organizers said nearly 1.6 million people visit annually.
According to the statement, the fair has been put on hold in the past, during World War I and for five years during World War II.
"Please know that this decision was not made lightly," Eastern States Exposition President Gene Cassidy said in a video statement. "In fact it was one of the most difficult decisions that we as an organization have had to make in modern times."
Organizers said there would be no way to guarantee the safety and health of vendors and visitors, while still providing the same fun-filled experience the fair is known for.
"It's our job to help you make the best memories possible," Cassidy said. "And because of that, we must now switch our focus to the future."
Plans are in place to hold the fair next year, from Sept. 17 through Oct. 3.
Those that bought tickets for the Zach Williams concert on September 20 will be provided a full refund, organizers said.
©WLNE-TV/ABC 6 2020