Big Papi Hits His 37th Homer in Sox Loss at Cleveland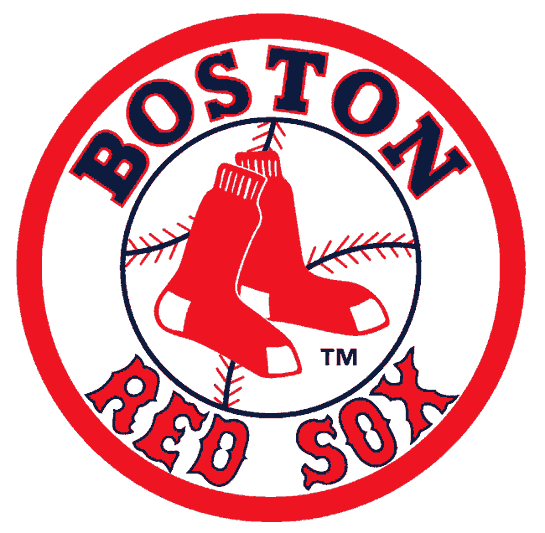 CLEVELAND — (AP) After battling arm problems for three years, Josh Tomlin has pitched himself into the Cleveland Indians' plans for 2016.
Tomlin worked into the seventh inning — allowing only a two-run homer to David Ortiz in the fourth — and the Indians rolled past the Boston Red Sox 8-2 on Friday night.
Carlos Santana drove in three runs with a bases-loaded double and Jerry Sands homered and had two RBI to give Tomlin (6-2), who pitched 6 1/3 innings, more than enough support.
Tomlin has overcome two operations on his right arm in the last three seasons. He missed most of 2013 after Tommy John surgery and had shoulder surgery in March.
After pitching well in 10 starts, he's looking forward to something he hasn't had recently — a healthy offseason.
"That will be nice," Tomlin said. "It's been a long time, Hopefully that's all in the past. I take a lot of pride in that and I take a lot of pride in giving this team a chance to win."
"We've seen the further he's removed from surgery what he's capable of doing," Indians manager Terry Francona said. "I think there's more in the tank and I think he believes that."
Ortiz belted Tomlin's one mistake through a 20 mph wind blowing in from right field for his 37th home run of the season and 503rd of his career. Ortiz is 2 for 14 lifetime against Tomlin, with both hits leaving the ballpark.
Tomlin wasn't surprised Ortiz drove the ball through the wind that made the 54-degree temperature seem much colder.
"I've seen him hit some balls a long way," Tomlin said. "One of them was off me before that one so this is the second time. I've seen him do that against me."
Ortiz returned to the lineup after not playing in three of the previous six games. He was 1 for 3 before leaving for a pinch-hitter in the eighth.
Santana's double off Henry Owens (4-4) highlighted a four-run third inning. Chris Johnson added an RBI single, giving Cleveland a 4-0 lead.
Sands, who homered in the seventh, had an RBI double in the fifth when Cleveland scored three times.
The Indians (79-80) will finish over .500 for the third straight season if they win the final two games of the series.
The loss drops the Red Sox (78-82) out of a third-place tie in the AL East and means Boston will finish under .500 for the second straight season.
Owens allowed seven runs and 10 hits in 4 1/3 innings.
"He just grinded through his outing," Boston interim manager Torey Lovullo said. "His fastball command wasn't as consistent as it had been. He battled through the conditions. It was very tough for him."
Boston center fielder Mookie Betts recorded his 10th assist of the season when he threw out Francisco Lindor at the plate in the first. Betts walked in the eighth and has reached bases in 35 consecutive games.
CLOSE FRIENDS
Francona has kept in touch with John Farrell throughout the Boston manager's chemotherapy treatments. Farrell was Francona's pitching coach in Boston.
"I'm a very good texter," Francona said. "He's a buddy of mine. I keep track of him."
Lovullo took over as interim manager on Aug. 14 when Farrell began his treatments. The Red Sox have gone 28-18 since.
"He's done a really good job," Francona said. "I'm a big fan of Torey. Torey's been interviewing (for other managerial openings previously) and it seems like now he's had a two-month interview and he's probably aced it."
TRAINER'S ROOM
Red Sox: Lovullo said C Ryan Hanigan (sore right hand) is considered day-to-day, but he's likely emergency-only for the final series.
Indians: 2B Jason Kipnis, who has been playing with shoulder and neck injuries for several weeks, wasn't in Friday's lineup.
UP NEXT
Red Sox: LHP Craig Breslow will make his second start of the season Saturday and is expected to throw 50-60 pitches. He pitched four shutout innings against Baltimore on Sept. 26.
Indians: RHP Corey Kluber, who hasn't won since Aug. 14, will make his final start of the season. He's 0-2 with a 6.28 ERA in six career appearances against Boston.