Big Papi Outplays His Buddy Manny As Ramirez Returns to Fenway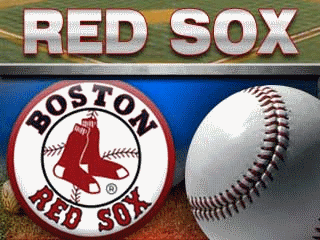 BOSTON (AP) – David Ortiz hit his 274th homer for the Red Sox to
tie Manny Ramirez for fifth on the franchise's all-time list,
leading Boston to a 10-6 victory over the Los Angeles Dodgers on
Friday night in Ramirez's first game back since his acrimonious
departure from the team he helped win two World Series titles.
Adrian Beltre hit a two-run homer in a seven-run fifth inning
that helped 22-year-old left-hander Felix Doubront (1-0) win in his
major league debut. J.D. Drew also homered for Boston before
leaving with a strained right hamstring in the third inning.
Josh Bard earned his third save, striking Ramirez out looking
with two on and two out to end the game.
(Copyright 2010 by The Associated Press. All Rights Reserved.)