Big Papi's 2-run HR lifts Red Sox past Yankees 4-2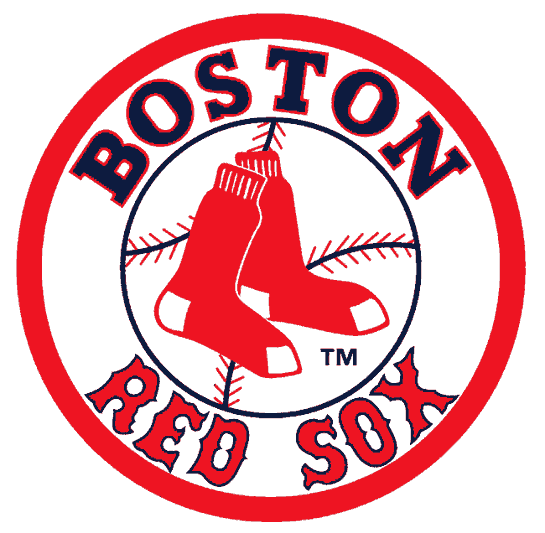 BOSTON (AP) – David Ortiz hit a tiebreaking two-run homer off Dellin Betances in the eighth inning, and the Boston Red Sox rallied for a 4-2 win over the New York Yankees Friday night in the first of 19 meetings between the longtime rivals.
Jackie Bradley Jr. had a two-run double for Boston, which won for the fifth time in six games.
Alex Rodriguez moved into 20th place in the all-time hits list with a solo homer for the Yankees, who lost for the 11th time in 15 games,
On a chilly night with a game time temperature of 47 degrees, Big Papi sent a first-pitch curveball from Betances (0-2) into the first row of Green Monster seats.
Koji Uehara (1-1) pitched a scoreless inning and Craig Kimbrel got the final three outs for his seventh save.