Big plans for the New Harbour Mall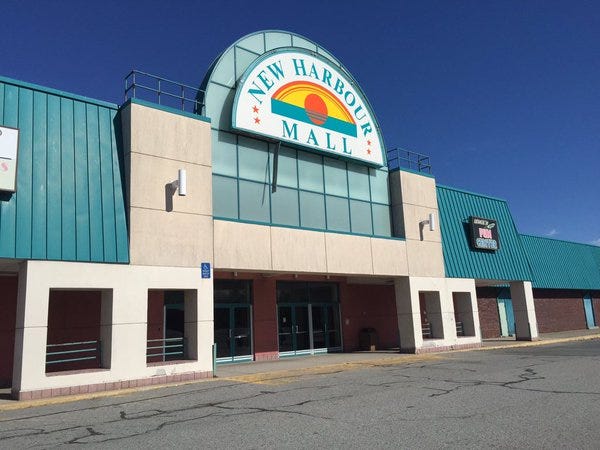 By Bianca Buono
@BiancaBuono
It's hard to believe that the desolate hallways of the New Harbour Mall were once full of shops and excited customers.
"When it opened this was cutting edge of design and people were excited about it back then.
But people's expectations and preferences have changed," said Steven Cohen of the CEA Group of Cambridge who purchased the property.
Change is what's coming to the New Harbour Mall on William Canning Boulevard in Fall River.
It will soon be renamed South Coast Plaza.
"It's going to essentially be rebuilt. Instead of being an interior mall which I think has now fallen out of fashion, it's going to be an outside shopping area that's going to have access from the parking lot directly into the stores themselves," said Fall River Director of Economic Development Ken Fiola.
It's unclear what the 36 stores will be with the exception of a 12-screen, state of the art movie theater.
"I think in January once the individual retail contracts have been executed, you're going to start to see the announcement of those coming forth," Fiola said.
With added retail come jobs. For a city struggling with unemployment, 1,000 jobs on top of what Amazon is already bringing is a major development.
"Pretty soon it's going to be a situation where somebody who wants to work in Fall River can find a job," said Fall River Mayor Sam Sutter.
The site was named an economic opportunity area in September.
Construction kicks off next summer and is expected to open its doors by mid 2017.
© WLNE-TV 2015