Bigelow Expected to Lose Sheriff's Department Job After Arrest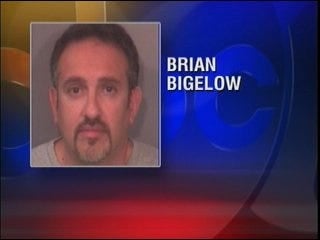 Brian Bigelow, the Fall River City Councilor caught in a prostitution sting two weeks ago, is expected to lose his auditor's job at the Bristol County Sheriff's Department.
Spokesman Bernie Sullivan says that Bigelow faces a hearing on August 25th, but is likely going to lose his $56,000 job with the Department. Sheriff Thomas Hodgson has gone on record with the Fall River Herald as saying Bigelow should be fired.
22 other people were arrested in the sting by the Fall River Police Department.