Bill aims to make Mass. a sanctuary state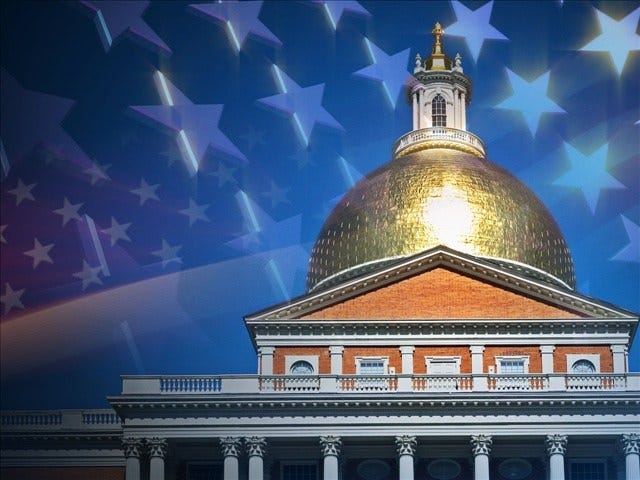 By: Rebecca Turco
Email: rturco@abc6.com
PROVIDENCE – Massachusetts could become a safe hub for undocumented immigrants.
A house bill by Representative Evandro Carvalho hopes to turn the commonwealth into a sanctuary state. This would mean, among other things, that police can't question someone's immigration status or share intelligence with U.S. Immigration and Customs Enforcement Officers.
Bristol County Sheriff Thomas Hodgson spoke out against the bill at a hearing Wednesday. He told ABC6 News he is concerned about safety. "This [bill] provides the cover that the Mohammed Atta's and all of the other terrorists who have attacked us here in the United States are looking for," Hodgson said. "It will undermine the integrity of every law enforcement officer in the commonwealth."
Corinn Williams with the Community Economic Development Center of Southeastern Massachusetts (CEDC) disagreed. She says most of the immigrants she deals with are far from criminals, but rather, "People who are refugees who are resettling in New Bedford and other parts of Massachusetts. [They] are fleeing violence [and] very serious situations."
Williams calls the bill a stop gap until the federal government can resolve the issue. "[The immigrants] are left in limbo and looking over their shoulders to fear that law enforcement will pick them up and deport them.
© WLNE-TV 2015