Bill criminalizing online impersonation signed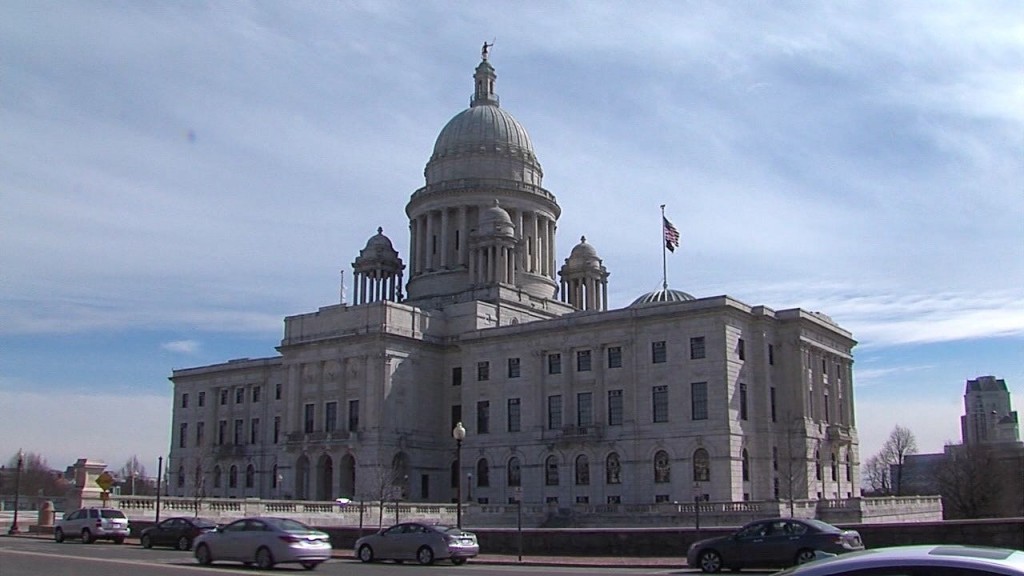 By The Associated Press
PROVIDENCE, R.I. (AP) _ Rhode Island Gov. Lincoln Chafee has signed into law a bill making it a crime to impersonate someone online, including elected officials, to harm them.
The bill introduced on behalf of Attorney General Peter Kilmartin makes it a crime to use the name of a person or public official to create a web page, post messages or send electronic communications without their permission, with the intent to cause harm or defraud.
The state American Civil Liberties Union raised concerns about the legislation, saying its broad wording could end up criminalizing some constitutionally protected speech.
Democratic Rep. Scott Guthrie earlier this year complained about a bitingly critical Facebook page, calling it cyber harassment. The page was set up by Republican Sen. Nicholas Kettle, who defended it.
© The Associated Press/WLNE-TV 2014