Bill passes in House to further abortion access in Rhode Island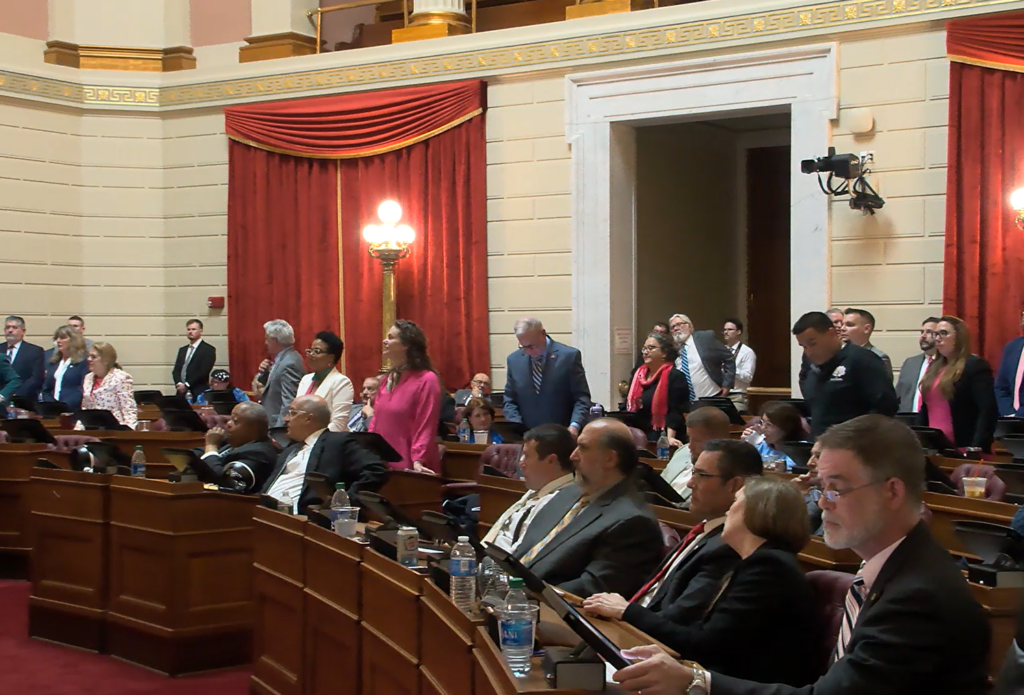 PROVIDENCE, R.I. (WLNE) — A passionate debate took place on the House floor Thursday, regarding the bill for expanding abortion access for those on Medicaid, or who work for the state.
Passing in the House by a vote of 49 to 24, the bill would provide full access to abortion for women who are Rhode Island state workers or on Medicaid.
"It shouldn't be that you can only have access if you can afford it, this would ensure that everybody would have equal access," Rep. Katherine Kazarian, who sponsors the bill, said. 
The state of Rhode Island previously funded all abortions for state employees and those on Medicaid in cases of rape, incest, or health of the mother.
"I am pro-choice, but what we have here is the government mandating that its people pay taxes on something that they're fundamentally against," state Rep. Charlene Lima, who opposed the bill, said to ABC 6 News. 
Kazarian said the funding is included in the McKee Administration's budget.
"It's a very very small amount, the governor's already allocated those funds in the budget that he proposed," Kazarian said. "It was all about being denied coverage, and the lengths that they had to go through in order to be able to access basic healthcare, and abortion is healthcare."
Rep. Lima responded, "It's not healthcare, it's not women's healthcare, they actually took the word 'woman' out of the bill and replaced it with 'person', how demeaning that is to women."'
The bill now goes to the Senate, and if it's passed, it would go into effect in 2024.