Bill proposed to create designations for drivers with autism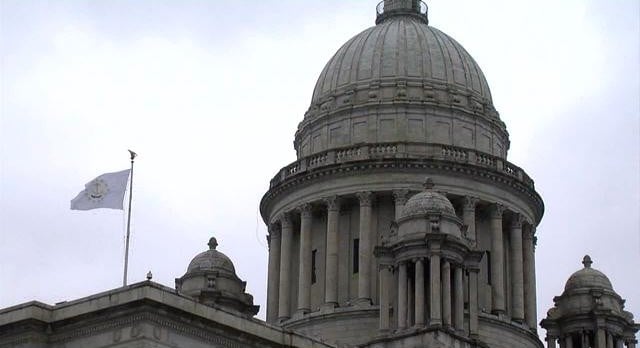 PROVIDENCE, R.I. (WLNE) — State Rep. Samuel Azzinaro (D-Westerly) and State Sen. Victoria Gu (D-Charlestown) introduced legislation to create a special driving license designation for people with autism.
"The situation that tends to arise though is a difficulty in communicating with law enforcement if the individual is pulled over for speeding or for another traffic infraction," Azzinaro said.
"This bill will help law enforcement recognize the situation, allowing them to do their job while also being respectful of the needs of the individual with autism," he continued.
Gu said, "Inclusion is the main focal point of this bill as it will allow [people] with autism to freely live their lives without the fear of misunderstandings or tragic incidents that result from a failure to recognize individuals with autism spectrum disorder."
The legislation would require the Division of Motor Vehicles and Rhode Island Police Chiefs Association to design and make the following items available to drivers on the spectrum:
A motor vehicle operator's license that is clearly marked "autism"
Decals that are clearly marked "autism" to be affixed to the vehicle in a conspicuous place
Blue envelopes that provide written information regarding ways to enhance communication between a police officer and a person with autism
Officials said individuals on the spectrum would be able to opt into the program as it is not proposed to be mandatory.
Both versions of the bills have been referred to committee.