Bill proposed to reimburse wrongfully convicted Rhode Islanders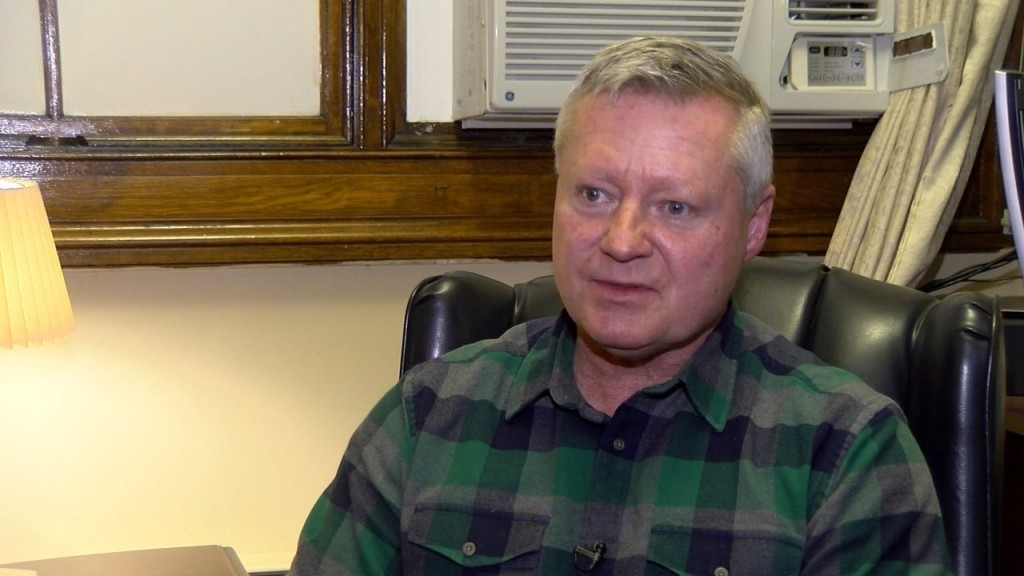 PROVIDENCE, R.I. (WLNE) — For Scott Hornoff, 1989 was a good year–at least at first.
"I was a newly-promoted detective with the Warwick Police Department," said Hornoff.
But it was also the year his friend Victoria Cushman was murdered. By 1992, that killing was still unsolved, and Hornoff was shocked to learn he had become a suspect. Four years later, his world turned upside down, as Hornoff was convicted, wrongfully, by a jury.
"It was surreal," said Hornoff. "Seeing my mom slumped down into the bench. Seeing Vicki's family clapping and cheering. Having them handcuff and shackle me."
Hornoff spent six and a half long years at the ACI, enduring death threats and degrading prison jobs.
"I did think about suicide, not daily but almost daily," said Hornoff.
Then, in 2002, Victoria Cushman's real killer Todd Barry confessed. Hornoff was a free man.
"I called my mom, I said I'm coming home," said Hornoff.
But for him, the mental, emotional and financial damage was done. He missed the birth of his son, got divorced, and his family's home was foreclosed on.
"Time is our most precious gift. You can't take that back," said Hornoff.
That's why Hornoff approached his state rep Patricia Serpa about a bill to reimburse people who are wrongfully convicted.
"Most people feel that anyone who spends time in prison because they're wrongfully convicted-those people are due some restitution," said Serpa.
The bill, set to be heard in the House Judiciary Committee next Wednesday, would repay people who are wrongfully convicted $50,000 for every year they were imprisoned.
"I think we get it right most of the time, but justice needs to work both ways," said Serpa.
She says it's a small price to pay to innocent people failed by the system.
"We could never give him any amount of money to repair those," said Serpa. "It's just so innately, deeply personal-what it does to your heart, what it does to your soul."
16 years after his release, Scott Hornoff says he's still trying to heal from this nightmare.
Rhode Island is one of just 17 states that do not have laws to reimburse those who are wrongfully convicted.
In addition, this bill would also provide free services to people after their release to help them get back on their feet.
© WLNE-TV / ABC6 2019