Bill providing driving cards to undocumented residents passes
The Rhode Island General Assembly approved the bill now headed to Governor Dan McKee's desk.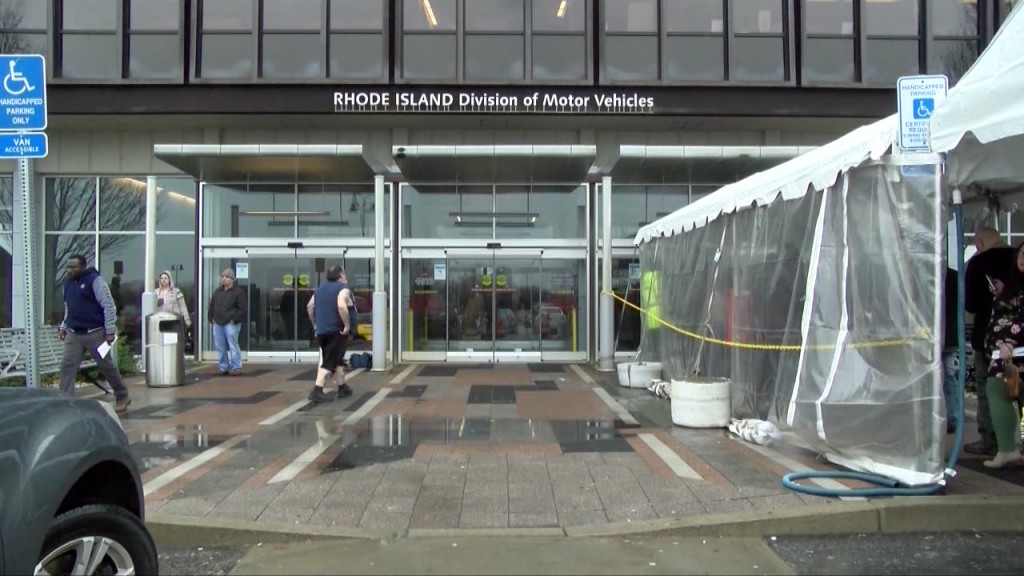 PROVIDENCE, R.I. (WLNE) — Legislation passed through the Rhode Island General Assembly Wednesday will now legally grant driving privileges to undocumented residents.
Sponsored by Sen. Frank Ciccone (D-Dist. 7) and Rep. Karen Alzate (D-Dist. 60), the new law recognizes undocumented drivers using personal income tax returns to verify their identity before providing a Driver's Privilege License.
"We need to ensure that all drivers, regardless of their immigration status, are trained, tested and insured when driving on our roads," explained Ciccone, who said he has waited 14 years to see the passage of this bill. "People are paying taxes, working in this state, helping the economy, and weren't afforded the same ability to drive as everyone else."
According to the Insurance Information Institute, an estimated 16.5% of drivers in the state are doing so without insurance. The action is considered a misdemeanor in Rhode Island, punishable by a $1000 fine — but it's not just hitting the offender's pockets. A 2016 study done by the Roger Williams School of Law found that on average, auto insurance costs are highest in states that carry restrictions for undocumented drivers than those without.
Rene Tavares, president of Tavares Insurance Group, said granting driver's licenses to undocumented drivers is a win-win for wallets, the state, and overall driver safety: those who fear being faced with a crime and fine are more likely to flee the scene of a hit and run than a registered, insured driver.
"If the family is protected, the population is protected, the public is protected. So the whole state will benefit," said Tavares.
"This is a safety issue as well as an economic issue.  If the worst were to happen and an accident occurs involving an undocumented person driving, our residents and businesses are protected far better if this legislation is enacted as opposed to the status quo," explained Ciccone.
The license would be considered acceptable only to recognize an individual as a driver, and would not be considered acceptable as a form of federal or state ID and could not be used to vote.
Gov. Dan McKee has said publicly that he intends to sign the legislation if it comes to his desk.