Bill requiring local, State Police to vet gun purchases passes House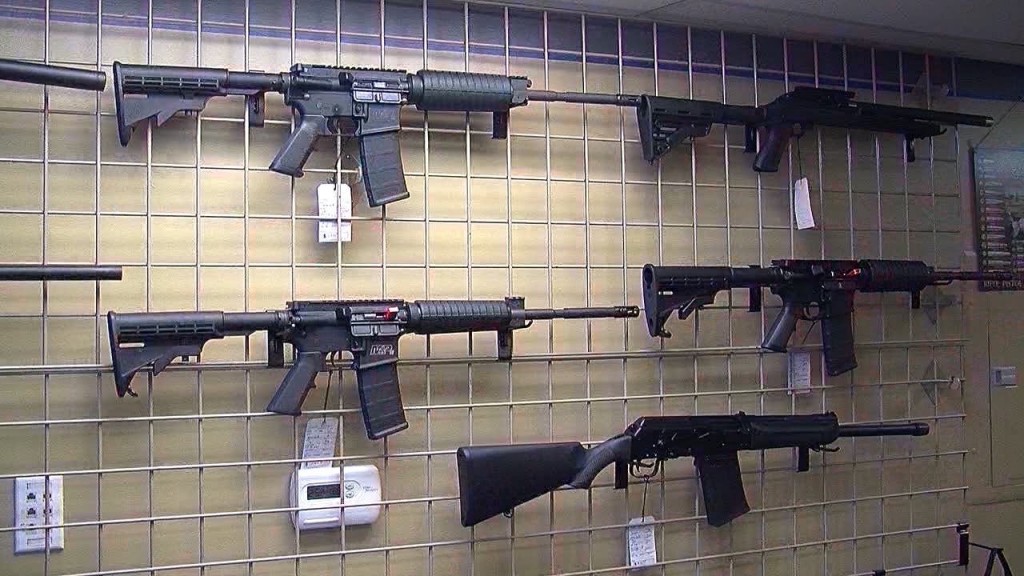 A bill that would toughen the vetting process to buy a gun in Rhode Island by requiring State Police and a person's hometown police department to check out an individual passed the House Thursday night in a 58 to 7 vote.
The bill's sponsor, Rep. Daniel McKiernan (D-Providence) drafted the bill after the Westerly shooting in December that killed one woman and injured two others before the gunman took his own life.
That gunman, Joseph Giachello, 66, had run-ins with his hometown Westerly Police Department before.
But Giachello went out of town to buy the gun used in the tragedy by lying on his application.
This bill would require a person's hometown police department and Rhode Island state Police to do its own background checks of a person that wants to buy a gun.
As it stands now, these checks are performed by the police department where the gun shop is located.
"You're more likely going to be known if there's an issue, some concerns, some observations that have been made, they're probably going to be made by your local police," McKiernan said. "Checks are already being performed and this makes the checks better."
The original bill only had local police departments involved, but an amendment included State Police.
"The Police Chief Association wanted the bill. It's a very good idea and obviously it brings a little level of common sense to background checks to those looking to purchase firearms," McKiernan said. "The State Police and the local departments can easily coordinate based on the testimony we had."
But Rep. Mike Chippendale (R-Foster, Glocester, Coventry), who voted no on the bill, believes it is an important issue, but things are being rushed.
"For us to be writing a bill in January and jamming it through in the beginning of February when it was clearly flawed I think is irresponsible," Chippendale said. "It misses an opportunity to be just a little more thoughtful in understanding about the process to come up with a better bill."
Chippendale said that the way the bill was drafted, it could be more dangerous, and things could go wrong because the burden now lies on the gun shops.
"Open up an opportunity for mistakes. It could be sent to the wrong police department accidentally," Chippendale said. "It could be held up by a police department that is currently not performing these types of checks because there's no gun shop in their town."
Rhode Island has a mandatory seven-day waiting period to purchase a gun.
Chippendale said if departments have a backlog and it takes longer than a week, an individual can legally pick up their gun.
Rep. McKiernan doesn't believe that will be the case.
"Having two looks doesn't mean they have to do double the work," McKiernan said.