Bill to Decriminalize Marijuana Up for Debate in RI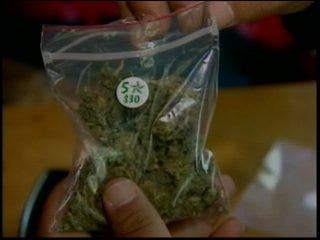 A controversial bill to decriminalize marijuana, is back up for debate in Rhode Island.
At the moment, anyone caught carrying pot faces up to a year in prison, and a $500 fine. The lawmaker behind the bill to decriminalize it says it will save the state millions of dollars a year.
ABC6 Anchor Andrew Gobeil has that story…