Massachusetts lawmakers reach deal on bill to legalize sports betting, heads to Baker's desk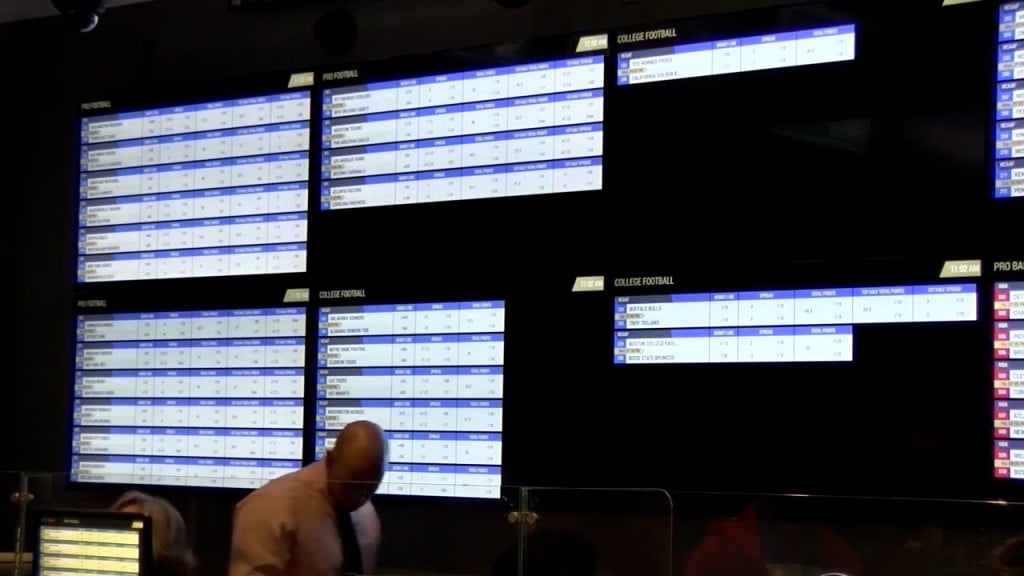 BOSTON (WLNE) — Massachusetts  lawmakers reached a deal on a bill to legalize sports betting early Monday morning.
"I am proud to announce that the Sports Betting Conference Committee has reached an agreement on legislation that will legalize wagering on professional and collegiate sports in Massachusetts, bringing the immense economic benefits of a legal sports betting industry to Massachusetts," Speaker Ron Mariano wrote on Twitter.
The agreement was reached after an overnight legislative session on Beacon Hill.
The bill will now head to Gov. Charlie Baker's desk.