Bills Fans Visit "Bills-Board" Taking Over Route 1 In Foxboro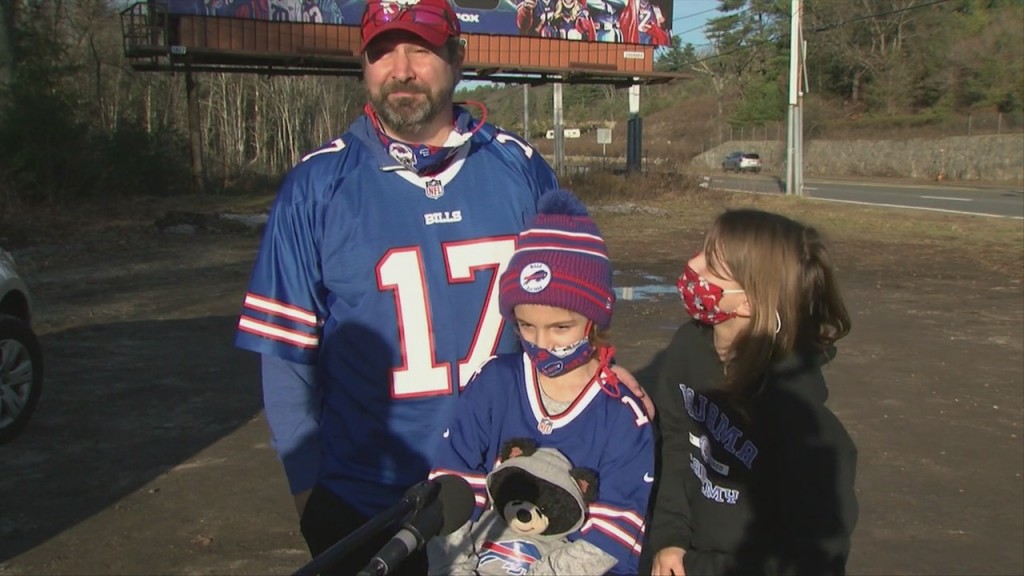 Bills fans were recently named the best fans in the NFL. By winning a contest, a "Bills-board" was placed up along Route 1 in Foxboro.
ABC6 Sports Reporter Ian Steele spoke with a few fans that made the pilgrimage to see the billboard.