Geoff Bansen
Chief Meteorologist
Email Geoff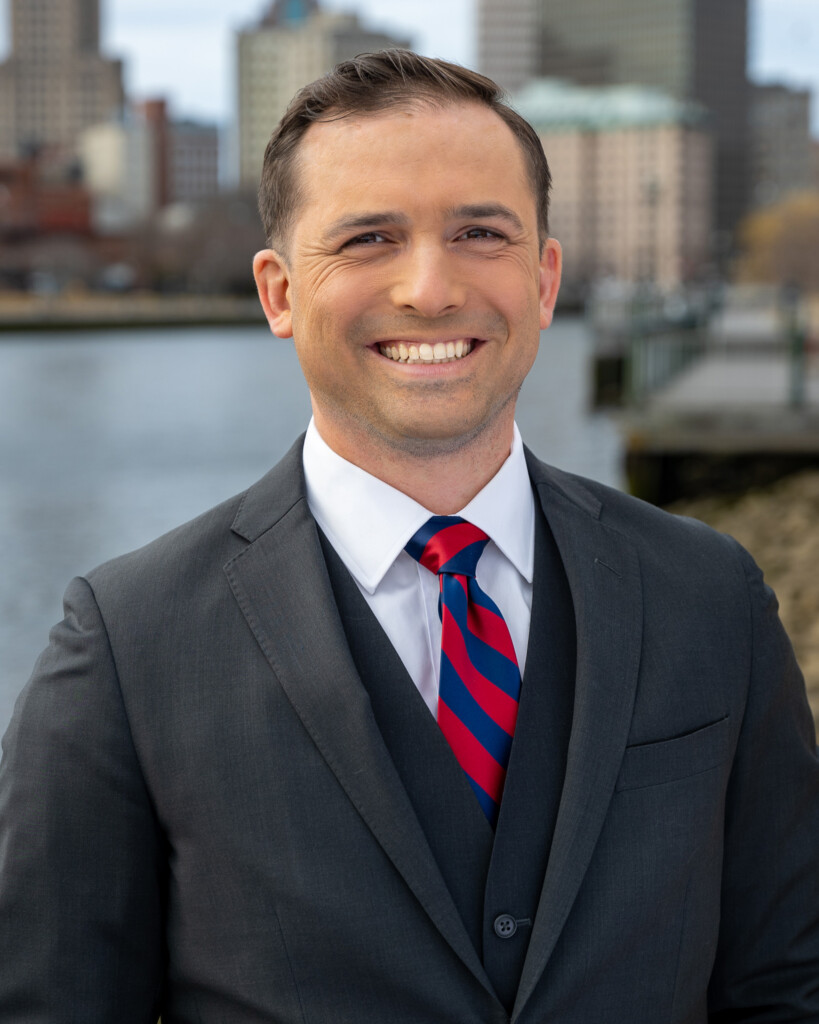 Geoff Bansen joined ABC6 as Chief Meteorologist in March 2023. His forecasts can be seen on weekday evenings.
Geoff grew up on Long Island, New York and caught the weather bug at a young age. He loved watching thunderstorms and blizzards and quickly developed an affinity for meteorology. Nickelodeon and Teen Magazine were quickly diluted by the Weather Channel and books about storms. He soon realized that he enjoyed sharing the weather with family and friends as much as he enjoyed learning about it, which began a dream of delivering the weather on TV.
After earning a B.S. in Atmospheric Science from Stony Brook University, Geoff got his start in television freelancing as a weather producer at PIX 11 in New York City. From there, he headed down the NJ turnpike to join CBS3 Philadelphia as weather production coordinator. But the desire to become an on-camera meteorologist didn't go away, and in 2015 he finally lived out his dream, signing on as the weekday morning meteorologist for FiOS1 News in Westchester County (NY). In 2019, Geoff returned home to his native Long Island for a stint as a dual digital and on camera meteorologist before joining FOX's NYC-based streaming weather startup in 2021.
Geoff is thrilled to head up I-95 to Southern New England and join the ABC6 Stormtracker team. Outside of work, Geoff enjoys spending time with his family, staying active in sports and music, and going to the beach.