Kelly Bates
Meteorologist
Email Kelly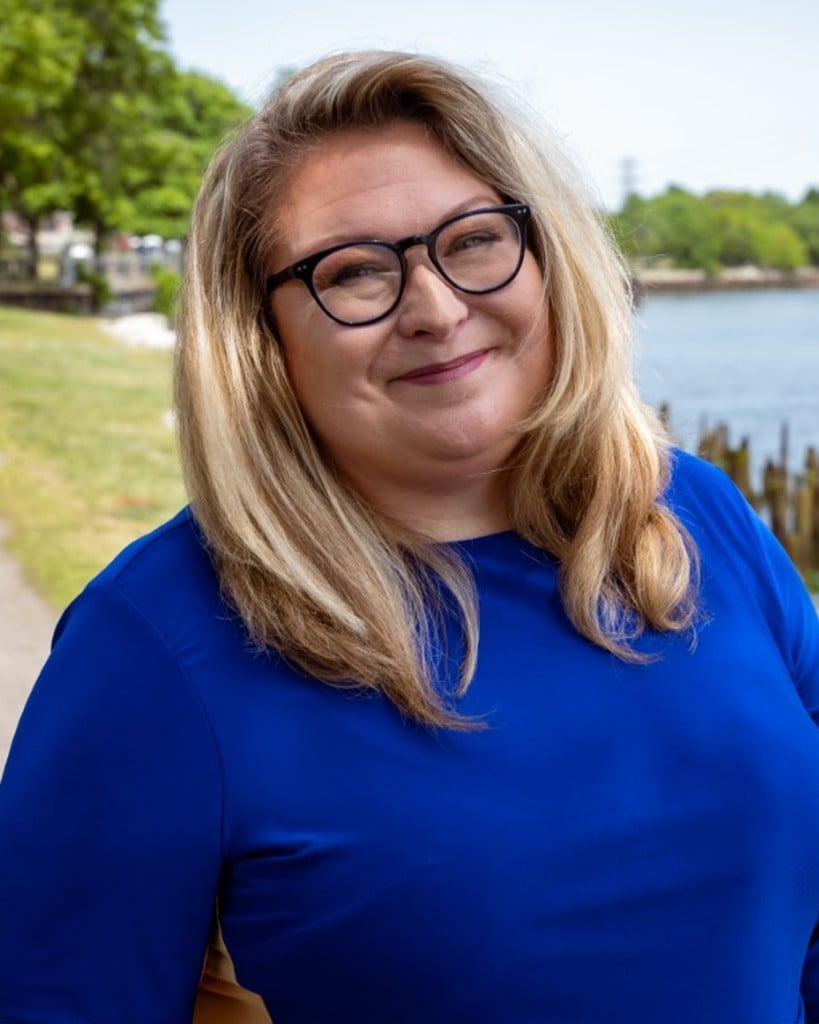 Two-time Emmy nominated meteorologist Kelly Bates is our weekend weather forecaster here on ABC6. She has been voted Best female meteorologist of Rhode Island by the readers of Rhode Island Monthly for the past 9 years. She grew up in North Attleboro, Mass and is a proud Shamrock, graduating from Bishop Feehan High School. Kelly earned her Bachelor of Science degree in Television Broadcast Communications with a minor in Meteorology from Lyndon State College (now Northern Vermont University). She holds seals of approval in broadcast meteorology from both the National Weather Association and the American Meteorological Society.
Kelly started her career in New Hampshire in 1996 at WMUR as a staff meteorologist and science reporter. After four years there, she went to Atlanta, Georgia to create educational weather content for Weather Plus, a 24-hour weather and traffic television station broadcasting in the Netherlands.
In 2000,  Kelly came back home to New England as the weekend night meteorologist here at ABC6!
Kelly has been forecasting for Southern New England ever since.
Her followers enjoy learning about the whys of weather in addition to the forecast, in addition to the numerous pictures of her 4 cats.
In her limited free time, Kelly enjoys hiking, scrapbooking, and annoying her adult children with things they evidently already know.
Kelly is a long-time member of the National Weather Association as well as the American Meteorological Society.  Her favorite thing about her job is visiting schools across Southern New England to talk about the weather.