Olivia DaRocha
Multimedia Journalist
Email Olivia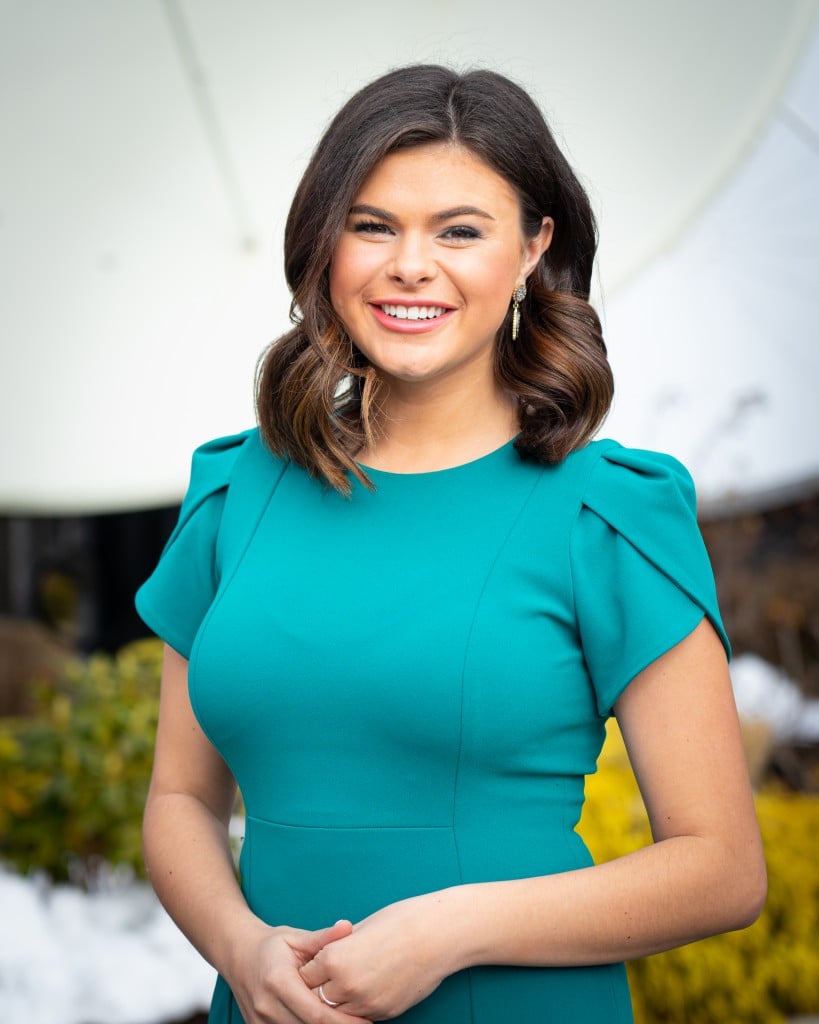 Olivia
DaRocha joined ABC6 in January 2021 as a Multimedia Journalist- and is beyond ecstatic to be back on the East Coast!!!
A native to the Northeast,
Olivia
was born in Marblehead, MA. In 2019, she graduated from University of New Hampshire with a Bachelor's Degree in Journalism. There
,

Olivia

interned at NHPBS in Durham, NH, WCVB-5 in Boston, and her hometown's TV station, MHTV in Marblehead, MA. 
Soon after graduating,
Olivia
moved out to Colorado Springs for her first on-air job. After a phenomenal and eventful 14 months at KKTV,
Olivia
is beyond happy to be doing the job she loves, in the area she loves.
In her free time, you can find her thrift shopping with her mom and sister, catching up with the latest documentaries, and spending time with her cat, Roni!
Feel free to follow her on Twitter/ Instagram @
olivia
darocha, or send her an email to say hi:
odarocha@abc6.com
.