Skylar Spinler
Meteorologist
Email Skylar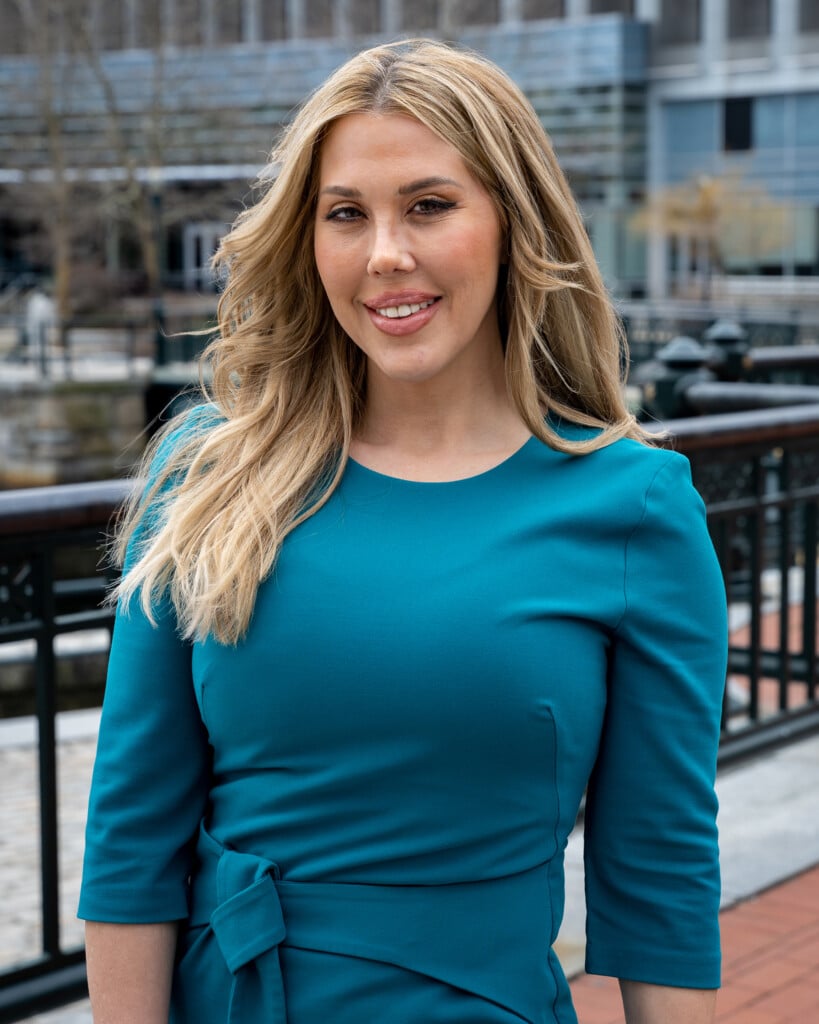 Rhode Island- Oh hey there!
I'm Skylar Spinler and I'm the 'Good Morning Providence' Meteorologist. I Joined the ABC6 News Team in February 2023.
I have worked coast -to-coast so there isn't a weather event I haven't forecasted! From Raleigh, North Carolina to Idaho Falls, Idaho; North Texas to South Florida and now here- where I'm happy to call New England home.
My love for weather began at the age of 7 where I developed a strong interest (and fascination) in science and space. I grew up on a farm, in a rural area, about 2 hours west of Dallas, Texas. I experienced tornadoes and severe weather leading to an interest in the local weather. Every day I would rush home after school to catch Troy Dungan's weather on the local ABC station. I began tracking storms that rolled through west Texas into the Dallas/Ft.Worth Metroplex, and I would then compare my timing and forecast to Troy's forecast.
I earned a bachelor's degree in Journalism with a heavy science minor from University of Alaska and went on to complete a master's degree in Atmospheric Science from University of Miami's Rosenstiel School of Earth, Marine, and Atmospheric Science. I truly love both fields! My research focus was in communicating climate change issues to the public from a broadcast meteorologist perspective, and the goal was to help bridge the gap of communicating climate change science with the issues that affect our everyday lives and our health.
My other research areas of interest include: Quasi-linear mesoscale convective storms, severe weather, climate change, public health, weather safety, rapid intensification of hurricanes, and anything related to our environment and climate.
In my free time I enjoy giving back to my community. I have volunteered with various women charities, and I care about causes such as human trafficking. I also mentor at-risk youth students who come from tough backgrounds to help them carve a path toward college and a career.  I also enjoy going to the gym, playing tennis, reading the latest journal articles. I'd consider myself a lifelong learner.  I love to travel – I've been to more than 50 countries (the goal is 100). Oh, and I love food and trying new restaurants, so if you have any suggestions, please do send those my way!