Taralynn Asack
Morning Anchor
Email Taralynn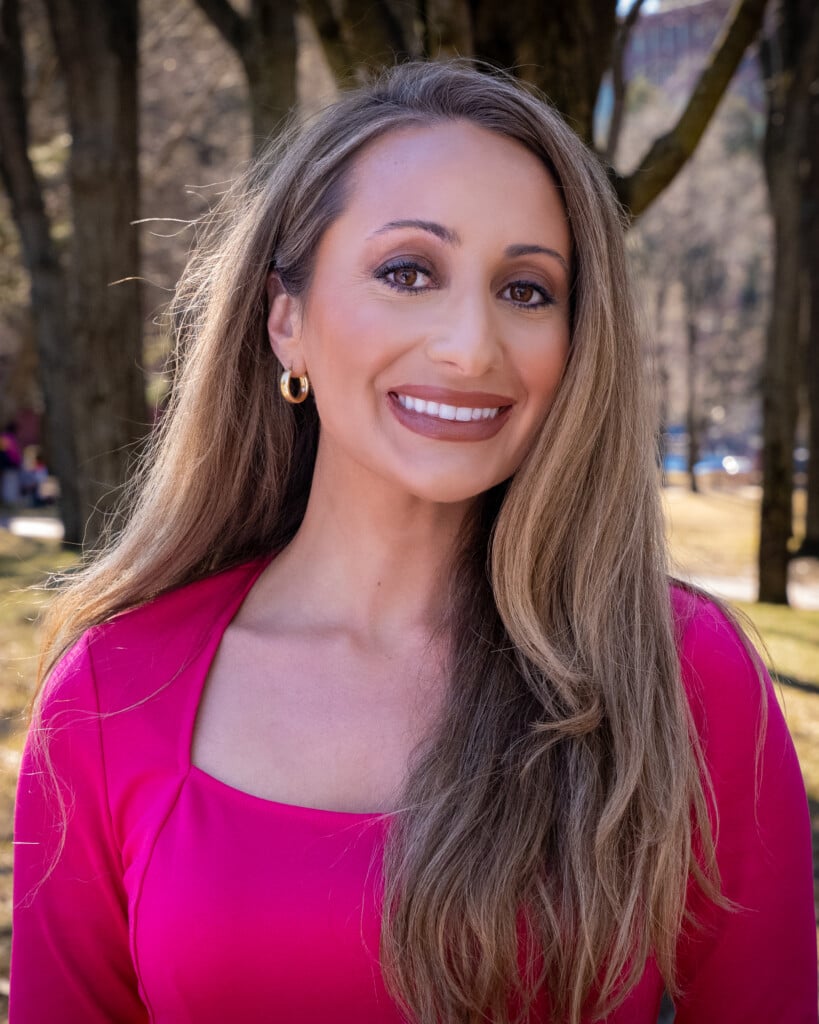 Taralynn Asack is thrilled to be starting her mornings everyday with you as co-anchor of Good Morning Providence. Taralynn joins ABC 6 after most recently working as a sports correspondent at DraftKings in Boston. Prior to that, she worked as the Weekend Anchor at WAOW-TV in Wausau, Wisconsin.
Taralynn loves New England. She grew up right next door in Massachusetts, so she is no stranger to Rhode Island. She studied at Bridgewater State University and worked as a sideline reporter for their athletics department. She continued to pursue her passion and career in media working in sports production at both Harvard and Northeastern University. Taralynn has also had the opportunity to interview members of the Celtics and Bruins as well as cover the Super Bowl in 2021.
When she is not working, Taralynn enjoys hanging out with friends, discovering new restaurants, and working out. Taralynn is excited to be back on the anchor desk in the beautiful state of Rhode Island and delivering the news that matters to ABC6 viewers. Feel free to reach to Taralynn at TAsack@abc6.com.