Bishop Connolly High School placed on lockdown after hoax threat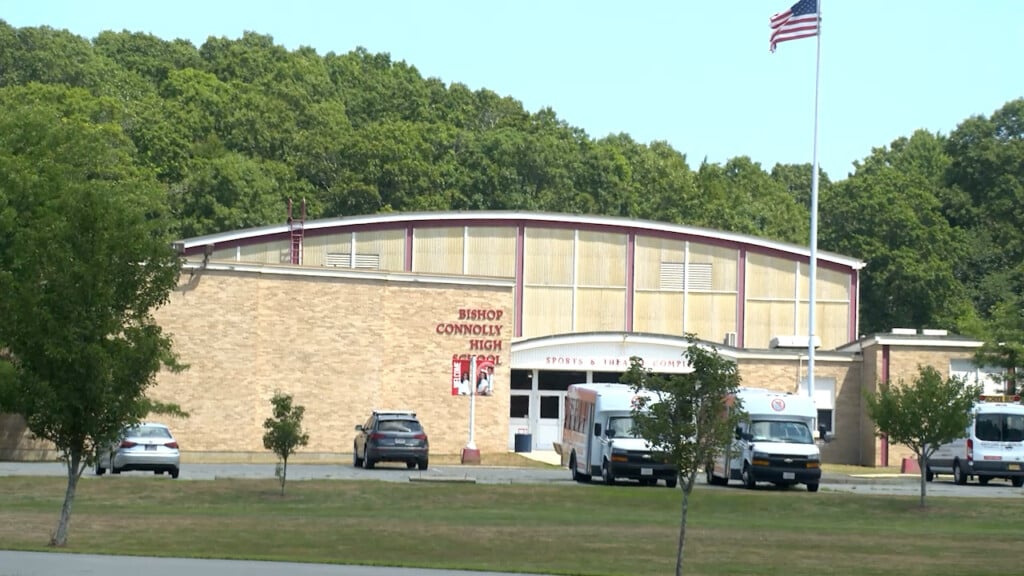 FALL RIVER, Mass. (WLNE) — A high school in Fall River was placed on locked down Tuesday after a hoax threat, according to authorities.
Fall River police said they received a call from an unknown person who "communicated a threat directed at the Bishop Connolly High School."
The school, Sgt. Moses Pereira said, was placed on lockdown with students sheltering in place while officers searched the property.
"We have confirmed that there is no threat to the school," said police.
Pereira said that several departments throughout Massachusetts have received similar calls, including in North Attleborough.
"The Fall River Police Department regards the safety of our community as our highest priority," noted police in a release Tuesday. "False reports such as these, will not be tolerated."
Pereira said police will be monitoring the school throughout the remainder of the day.