Bishop Tobin advises against the Johnson and Johnson vaccine if other options are available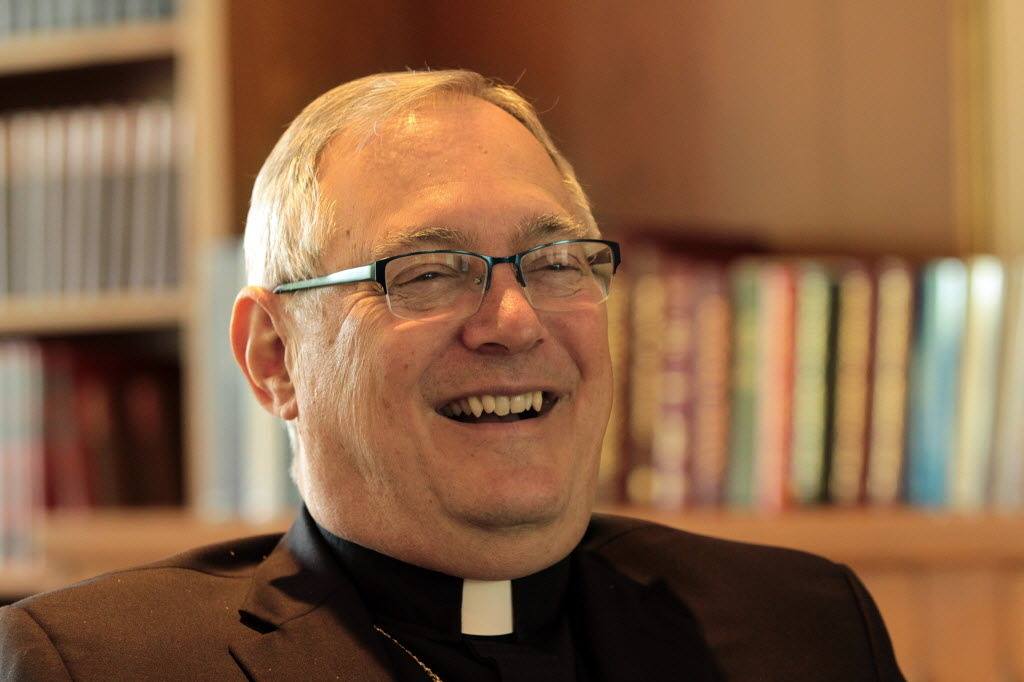 PROVIDENCE, R.I. (WLNE)- Bishop Thomas Tobin of the Diocese of Providence is asking those being vaccinated to avoid the Johnson and Johnson vaccine.
Bishop Tobin cites the statement released by the United States Conference of Catholic Bishops (USCCB) as his inspiration for his stance.
"The USCCB has pointed to serious moral questions related to the use of the Johnson & Johnson COVID-19 vaccine. These concerns arise because the vaccine was developed and produced using abortion-derived cells. Accordingly, the use of the Johnson & Johnson vaccine should be avoided if at all possible," Tobin said.
"Pfizer and Moderna's vaccines raised concerns because an abortion-derived cell line was used for testing them, but not in their production. The Johnson & Johnson vaccine, however, was developed, tested and is produced with abortion-derived cell lines raising additional moral concerns," said Archbishop Joseph F. Naumann of Kansas City in Kansas, chairman of the USCCB's Committee on Pro-Life Activities.
Bishop Tobin understands that it may not be possible for someone to choose the vaccine that they receive.
"However, although it is not an ideal situation, if the other vaccines currently being used are not readily available, or if an individual cannot choose which vaccine to receive, individuals may receive the Johnson & Johnson vaccine with a clear conscience and without incurring moral fault," he said.
Tobin continued to back the concept of vaccination, "Widespread vaccination in the community is essential to the mitigation of COVID-19, a very serious disease. Vaccination promotes the common good. And vaccination is a very legitimate expression of our firm commitment to respect and protect human life."
©WLNE-TV/ABC6 2021