Bishop Tobin's statement on Pope Francis interview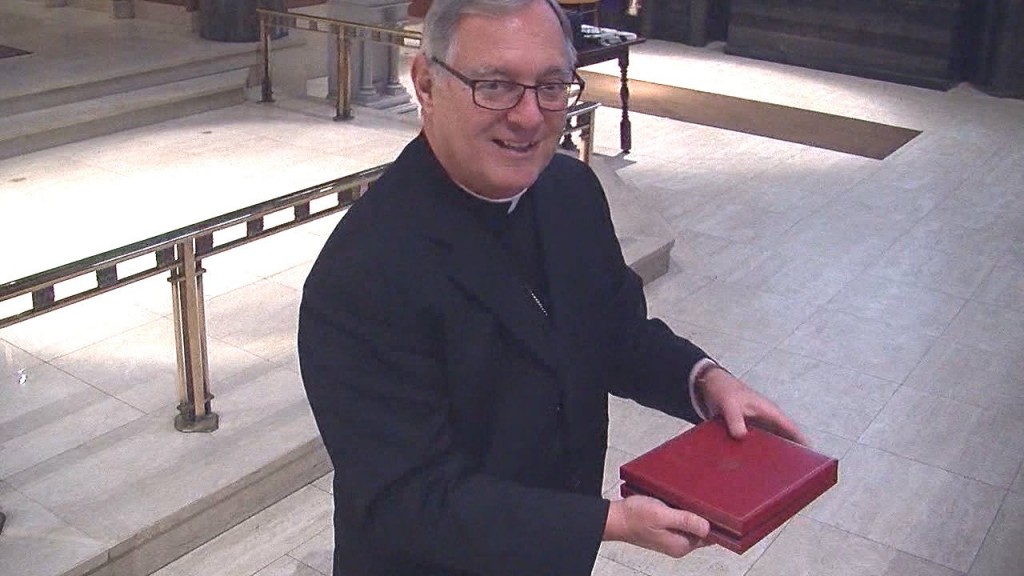 By News Staff
Twitter: @ABC6
Bishop Tobin of the Roman Catholic diocese of Providence released the following statement regarding the interview Pope Francis had with La Civiltà Cattolica.
"I sincerely admire and appreciate the dynamic leadership that Pope Francis is bringing to the Catholic Church. I made that point repeatedly in my recent Rhode Island Catholic interview. It is an exciting time to be a Catholic, and I enthusiastically welcome the balanced and inclusive approach our Holy Father is bringing to the pastoral ministry of the Church. It is a pastoral approach I have attempted to model in the Diocese of Providence for the past eight years.
I have spoken out clearly about the dignity of all human life and the nature of Holy Matrimony as designed by God – and will continue to do so whenever the situation warrants. It is a demand of the Gospel. But I have also addressed a variety of other important issues such as immigration reform, gun control, gambling, homelessness, vocations to the priesthood and Catholic education. At my prompting the Diocese of Providence has provided heating assistance to thousands of Rhode Islanders; we have opened an emergency shelter for the homeless; and now we have begun a comprehensive Cathedral Square Ministries program that provides for those individuals in the greatest of need within the shadow of our Cathedral. We have regularly supported food pantries and numerous other charitable programs throughout the State.
Being a Catholic does not mean having to choose between doctrine and charity, between truth and love. It includes both. We are grateful to Pope Francis for reminding us of that vision."
© WLNE-TV 2013