Black Lives Matter Rhode Island PAC to hold protest in response to Lugo decision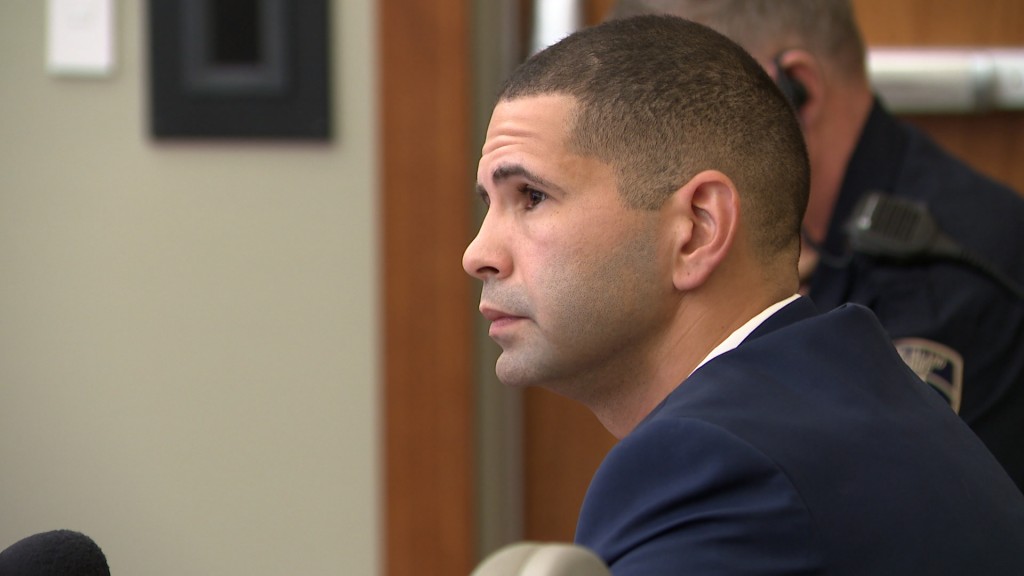 PROVIDENCE, R.I. (WLNE) — Black Lives Matter Rhode Island PAC held a protest Friday after a panel reinstated the Providence police officer accused punching a woman at an abortion rights rally last summer.
The protest took place at 6 p.m. in front of the Providence Public Safety Complex.
Former Chief Col. Hugh Clements called for Officer Jeann Lugo to be fired after a video surfaced of a man appearing to be Lugo, who was running as a Republican for state Senate, punch his opponent, Democratic candidate Jennifer Rourke, at an abortion rally outside the State House.
"We are advocating for the repeal of LEOBOR, because we know that the majority of the country gives autonomy to police chiefs and their mayors," Harrison Tuttle, Black Lives Matter Rhode Island PAC president said.
"Police chiefs need to be able to discipline their officers," Jim Vincent, a senior advisor with Black Lives Matter Rhode Island PAC added.
Lugo was charged with simple assault and disorderly conduct in connection to the alleged attack, but was later acquitted.
"We have a system in place that holds police officers above the law," Tuttle said at the rally.
The Law Enforcement Officers' Bill of Rights panel, which includes Cranston Police Maj. Todd Patalano, Providence Police Cmdr. Kevin Lanni, and retired Providence Police Sgt. Robert Boehm, recommended a 10-day suspension.
"I am pro law-enforcement, but I'm also pro accountability and those things can coexist," Vincent said, "I can think of nothing, nothing more destructive to police and community relations than the LEOBOR process that we have here in Rhode Island."