Bledsoe, Wilfork, Kuraly, Thornton Few of Many New England Athletes to play CVS Pro-Am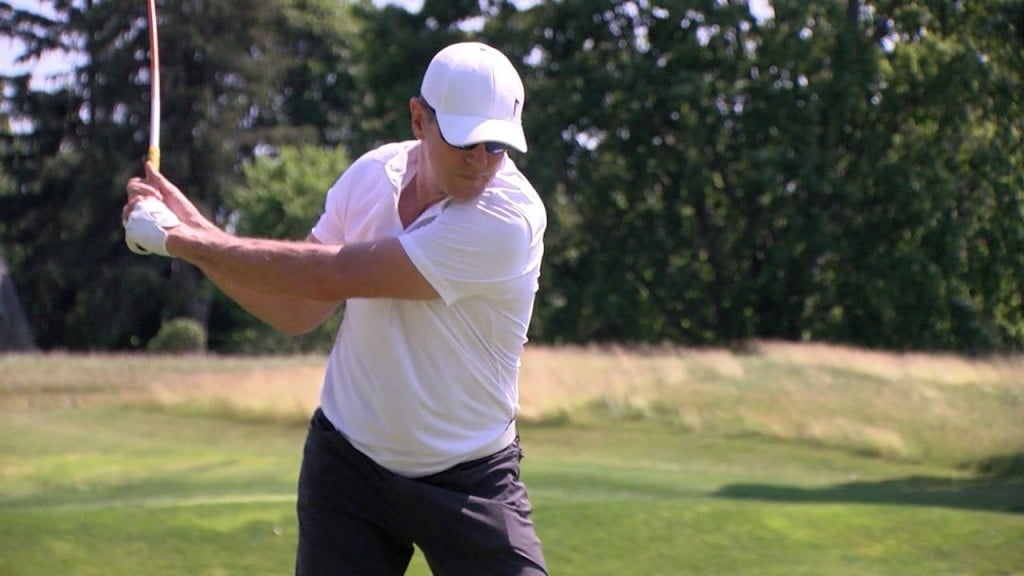 The Charity Classic has once again partnered with New England sports teams to bring celebrity athletes to the Charity Classic. The Bruins, Celtics, Patriots and Red Sox will all be represented at the Pepsi Celebrity Pro-Am on Sunday, June 23 at Rhode Island Country Club. You can expect to see Rob Ninkovich and Joe Andruzzi from the New England Patriots and Derek Lowe of the Boston Red Sox. Admission to this event is free.
Single day tickets for the 2019 CVS Health Charity Classic are now on sale at ticketmaster.com/CharityClassic for $20 each. Children 12 and under are free with a ticketed adult. The CVS Health Charity Classic is honoring veterans by offering complimentary admission to for all active duty, reserve and retired Military Service Members and their dependents. Veterans simply present a valid Common Access Card or Retired Military Card at the gate. First responders and their families also receive free admission with a valid ID. For additional information on tickets, fans can call 866-CVS-9441 or visit cvshealthcharityclassic.com.