BLM RI PAC seeking charges against distributors of racist materials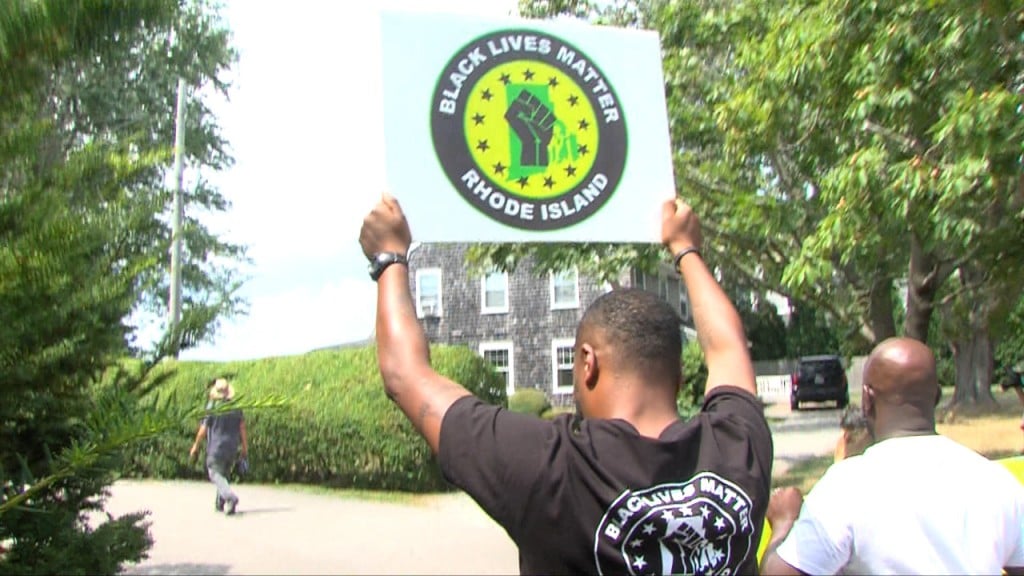 PROVIDENCE, R.I. (WLNE) — The Ocean State's youth-lead advocacy group is imploring police to locate and charge those involved in distributing hateful literature.
Advocates said there has been a rise in bigoted material being passed around Rhode Island.
In response, they want to remind citizens that it takes a community to make change.
In a release, the group referenced two Rhode Island schools that were recently targets of these racist pamphlets.
Advocates commended both schools' administration for acting hastily in removing and condemning the literature.
BLM RI PAC President Harrison Tuttle said, "There is no room for hate on our college campus[es], just as there is no room for hate in our state."
Anyone with further information regarding the distribution of these flyers should contact the proper authorities.