Block Island businesses busted for serving alcohol to minors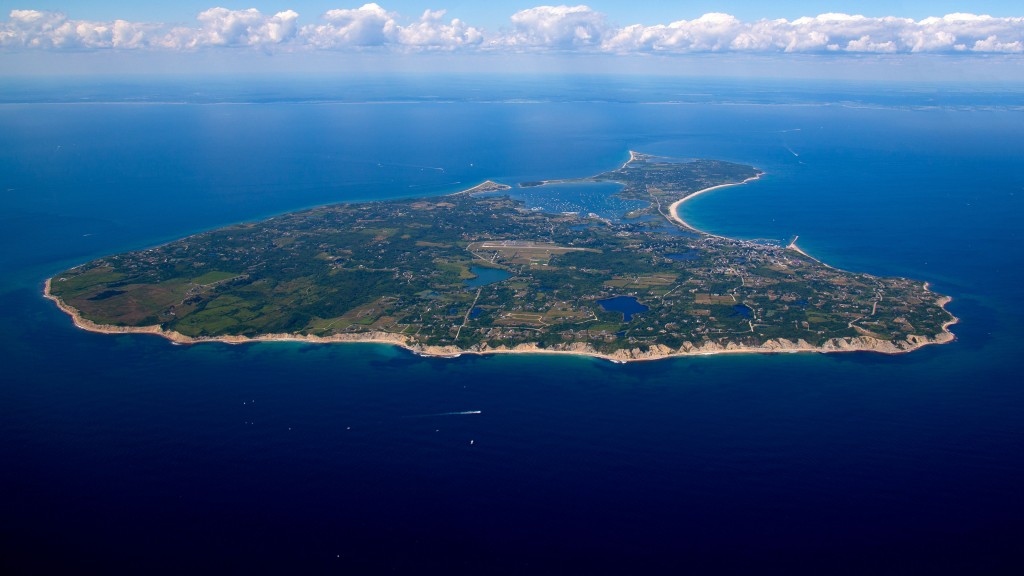 NEW SHOREHAM, R.I. (WLNE)– The town council Wednesday evening tentatively scheduled a comprehensive meeting for town leaders, liquor licensees, and emergency personnel amidst growing alcohol concerns on the island.
A  police report obtained by ABC 6 shows multiple liquor law violations on Block Island over the weekend. "Compliance checks" were conducted to multiple bars and restaurants.
Six bars served alcohol to an underaged informant without asking for identification Saturday. The informant went to seven randomly selected establishments across the island.
Two establishments served the informants again on Sunday: The Oar and Ballard's.
Underaged informants were instructed to order and alcoholic beverage at the randomly selected establishments without proper identification.
"I just hope everyone takes this seriously," said councilor Martha Ball Wednesday night. "If it happens a second time, it's going to be a big black mark."
The report says that the establishments have been notified of the result of the checks.
Beyond the compliance checks, the council cited a culture of lawlessness and chaos on the island this summer.
"People were awful, they were rude they were drinking in public," said First Warden Andrea Boudreau. "I think it's the promotion of Block Island as a drinking spot. Again, people always came out here and partied, and that's what it was. But, it has gotten out of hand."
The council says they plan to address open containers by placing signs around the island.
Boudreau concluded, "We shouldn't have businesses closing on the Fourth of July because there are too many drunks and they're stealing from them… it's preposterous."
In a statement Ballard's said they take the issue 'seriously.'
"The team at Ballard's is aware of recent reports made by the New Shoreham Police Department in regard to the serving of alcohol to underage individuals. Ballard's takes this matter very seriously and will be working with the police department to ensure best practices are enhanced and put in place immediately."
The meeting across town leaders was preliminarily scheduled for early next week.