Block Island Ferry runs as usual days after fire erupts in historic hotel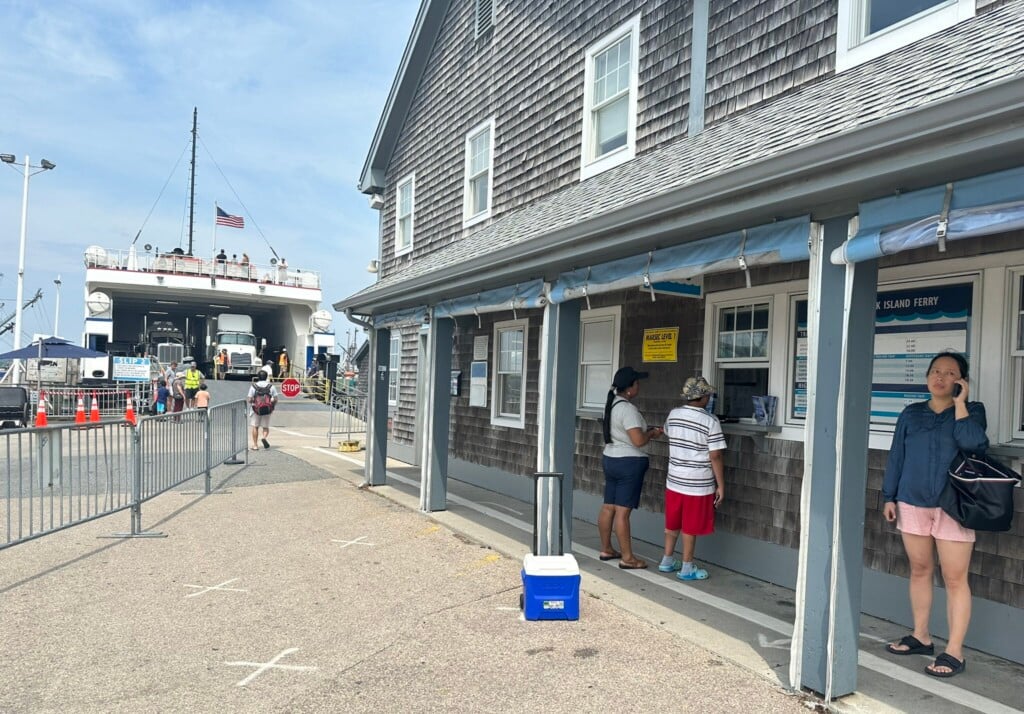 NARRAGANSETT, R.I. (WLNE) — The Block Island Ferry ran as usual on Monday — days after a large fire erupted in a historic hotel and prompted a state of emergency.
The fire happened at about 11:30 p.m. Friday at the Harborside Inn.
Video obtained by ABC 6 News shows flames shooting from one of the hotel's walls before spreading. No injuries were reported.
About 60 guests had to evacuate the building, which was deemed a total loss.
"We're alive, things can be replaced," Jack, who stayed at the Harborside Inn with his girlfriend, told ABC 6 on Saturday.
Ferry service into the island resumed Sunday morning.
Also Monday, Lt. Gov. Sabina Matos and the Rhode Island Commerce visited the island to assess the damage of the fire.
"We are working with local businesses to get them the resources they need after this horrible event," Matos wrote on social media.
Gov. Dan McKee said he's working with the state's Small Business Administration to help businesses impacted by the blaze.