Block Island issues a shelter-in-place
This ordinance is in effect until April 15.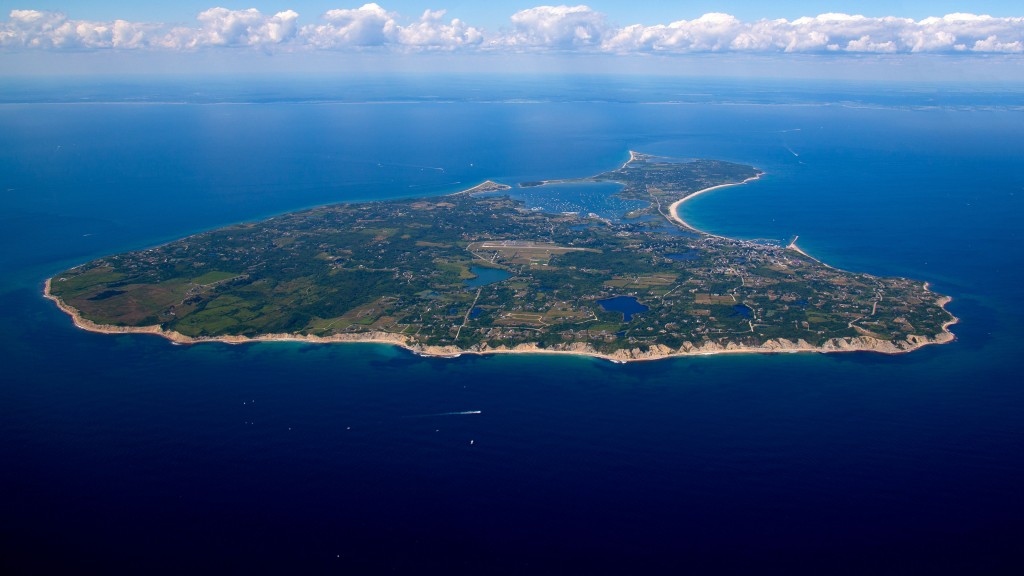 BLOCK ISLAND, R.I. (WLNE) – For the purpose of protecting the public health, safety and general welfare of the town, the Block Island Council of Tourism ordered a shelter-in-place to all of Block Island until April 15.
Block Island is strongly discouraging visitors and second homeowners from the island.  Anyone on the island or making the crossing to the island must adhere by the shelter-in-place ordinance.
The island has limited medical resources and a limited supply of medical equipment, medical personnel, protective devices and medicines to treat potential COVID-19 cases.
Island residents are also concerned about the amount of people who have flocked to the island to escape their primary residence.
In addition, any person crossing to Block Island must immediately self-quarantine for 14 days.
All restaurants, bars, town offices and the library remain closed to the public. All non-essential work must stop. Hotels, Inns, and house rentals have been ordered to stop taking reservations for the time frame of the ordinance. Reservations previously booked for this time frame must be cancelled.
Full-time island residents are encouraged to restrict travel off island for essential purposes only. Essential purposes consist of medical care, care of a family member, and obtaining food and other provisions.
If the community addresses this issue now, it will be easier to move forward with all of the benefits one expects when visiting Block Island.
A copy of the ordinance can be found here.