Block Island Town Council to provide update on Ballard's violations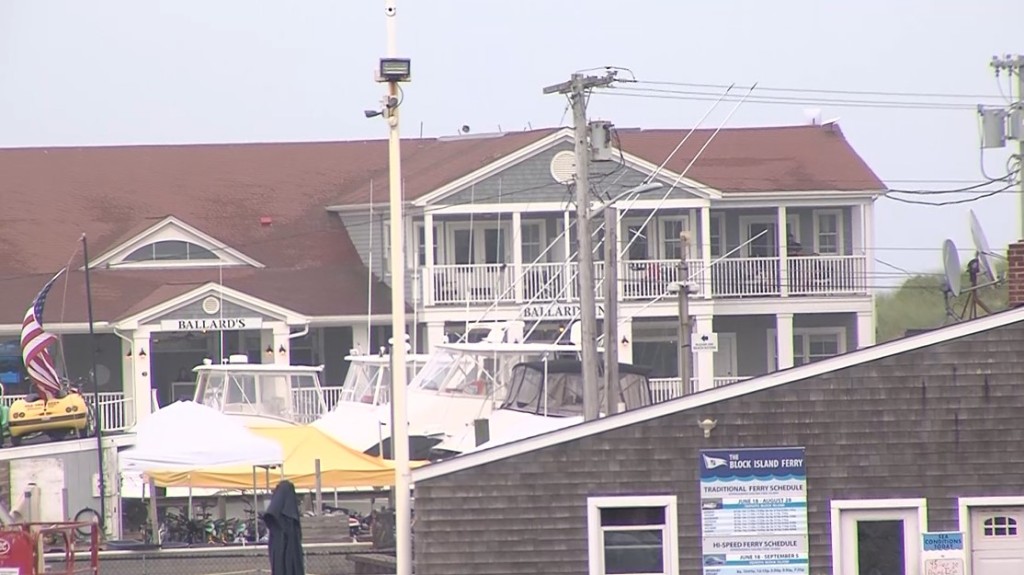 NEW SHOREHAM, R.I. (WLNE) — The New Shoreham Town Council is scheduled to provide an update on Ballard's Beach Resort's Coastal Resources Management Council violations.
Last week, the CRMC ordered the venue to remove outdoor tiki bars and illegal fencing.
Ballard's will have until Nov. 9 to remove the bars, a stage, canopies, and pergola, according to a letter sent to owner Steven Filippi.
The letter explained that Ballard's didn't have the proper permits and approval for the aforementioned structures.
Ballard's has been under the microscope ever since a fight broke out at the resort during a reggae festival event it hosted earlier this summer.
The Town Council suspended the resort's liquor and entertainment licenses after the fight. However, the decision was later overturned by a state board.