Blood drive in memory of Mansfield teen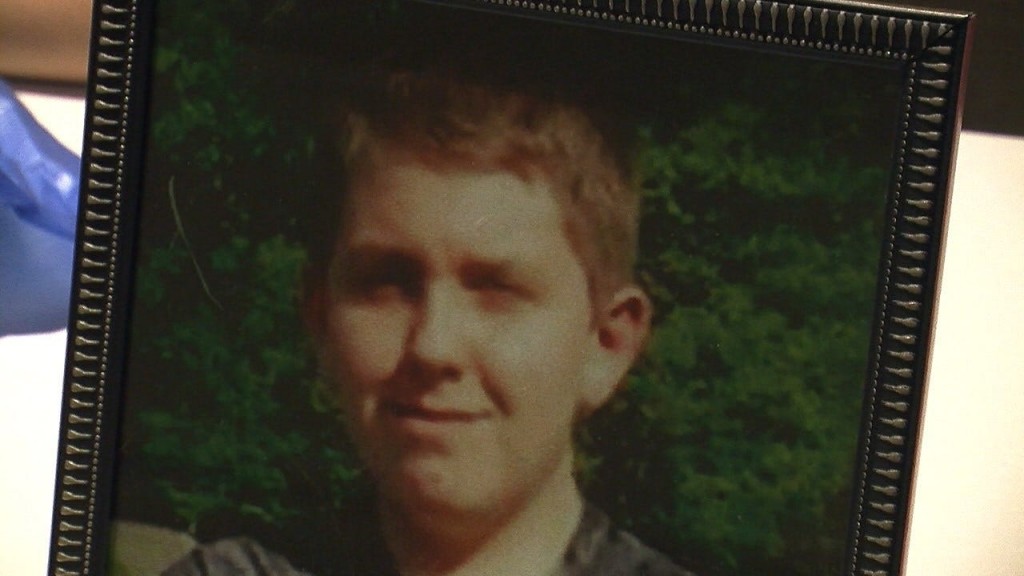 By: Melissa Randall
@MRandallABC6
Shane Farrell was a happy–go–lucky boy whose young life was tragically cut short when the 13-year-old was struck and killed by a school bus last month. His family is beyond thankful for the Mansfield communities support during their difficult time and is paying it forward by giving blood.
Dozens of people turned out to the Holiday Inn on Hampshire Street Tuesday. According to the American Red Cross 64 units of blood were collected during the drive in memory of Shane.
"It shows that there is a light in the community. There is hope. There is goodness. And out of a bad thing good things happen," said Brian Farrell, Shane's father.
The teen's family is raising awareness about the need of blood, which is especially great in the summer months. His big sister, Karrin Ricci, donated for the first time.
"It's a tragic loss. I miss Shane, but if I can do it for him I will. And if this helps somebody else I will," she said.
The idea to hold a blood drive came from Dean Prohaska who volunteers with the Red Cross. His 10-year-old son goes to school right across the street from where Shane Went.
"I hurt for his father. I had to do something. I'm not a wealthy guy so this was a resource that I had," he said.
Shane's friends also wanted to help. Some of them raised money for a scholarship fund in the teen's name. Others gave the gift of life saying it's what their buddy would have done.
"He was jus that kid who could light up anyone's day," said Patrick Shea, 16.
"I just thank God almighty I had the pleasure of getting to know him," said Jake Carline, 15.
The Farrell family plans to make the drive an annual event.
© WLNE-TV 2015