Blue Cross celebrating 75th anniversary in RI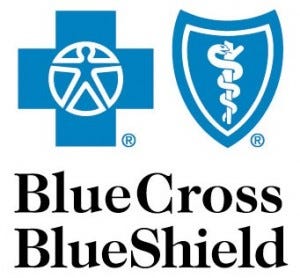 The Associated Press
news@abc6.com
Twitter: @abc6
PROVIDENCE, R.I. (AP) _ Rhode Island's largest insurer is preparing to celebrate the 75th anniversary of its incorporation in the state.
What is now Blue Cross & Blue Shield of Rhode Island was incorporated by the General Assembly on Feb. 27, 1939, as the nonprofit Hospital Service Corp. of Rhode Island.
That entity later changed its name to Blue Cross of Rhode Island, which merged in 1982 with a separate organization called Blue Shield of Rhode Island.
Gov. Lincoln Chafee and members of the company's leadership will attend a ceremonial proclamation signing at the Statehouse on Thursday to mark the anniversary. The CEO of the national Blue Cross & Blue Shield Association is also expected to be on hand.
Blue Cross has more than 600,000 members in the state.