Blue Jays Error Allows Sox to Walk Off With A Win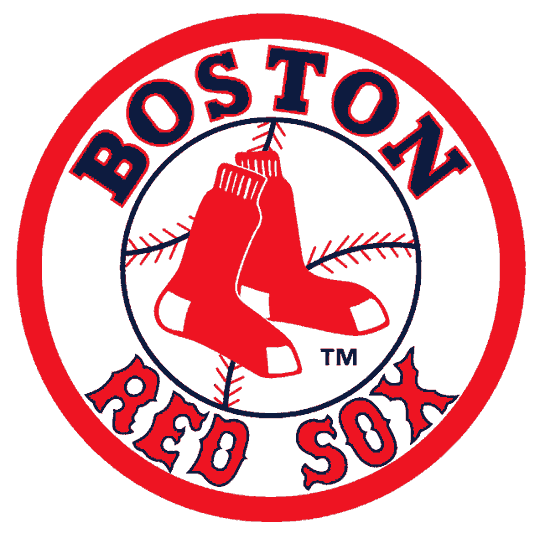 Ken Bell
Thole's error gives Red Sox 5-4 win over Blue Jays
By HOWARD ULMAN=
AP Sports Writer=
BOSTON (AP) _ Shane Victorino's hard grounder eluded first baseman Josh Thole for an error as Jonathan Diaz raced home with the winning run in the ninth inning, and the Boston Red Sox beat the Toronto Blue Jays 5-4 Sunday.
Jose Bautista tied the game in the ninth against Koji Uehara (1-0) with a solo homer, his 19th of the season and third in two games.
Brandon Snyder singled with one out in the bottom half against Juan Perez (1-1), Jacoby Ellsbury walked and Casey Janssen relieved. Diaz ran for Snyder and Thole, who had entered in the third when Adam Lind left with back tightness, couldn't handle Victorino's shot.
Boston won for the fifth time in six games and improved to an AL-best 50-34. Toronto has lost five of seven following an 11-game winning streak that tied the club record.
AP-WF-06-30-13 2124GMT