Blue lights for police line streets in Dartmouth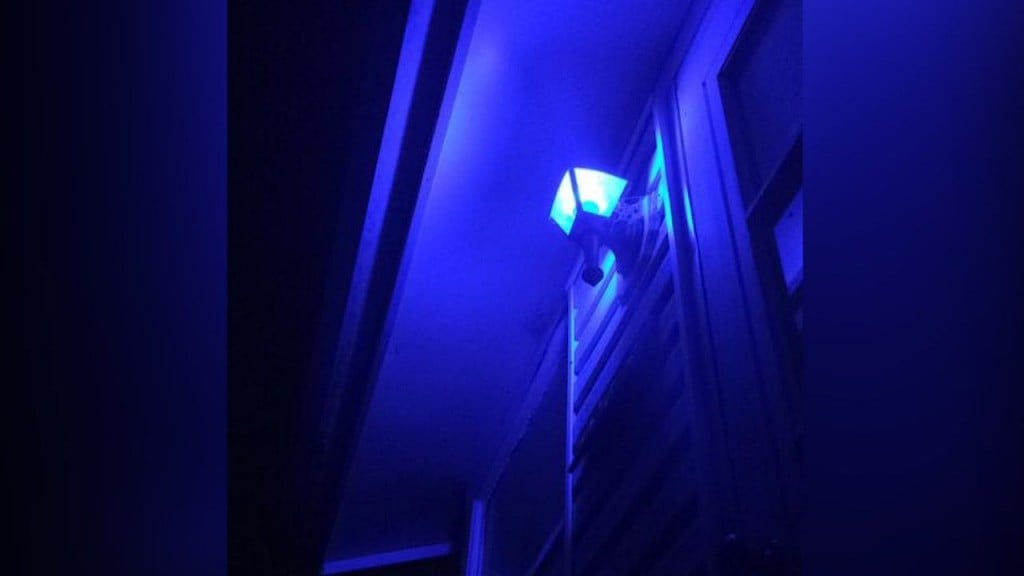 By Alana Cerrone
acerrone@abc6.com
@Alana_Cerrone
Just like that, the Ace Hardware in Dartmouth is sold out of blue light bulbs.
But they haven't always been a "hot seller"…that is until Dartmouth Police shared the 'Blue Light Campaign' on their Facebook, calling for support for police officers by swapping out normal outdoor lights for blue ones.
Detective Kyle Costa says the campaign has gone viral. "We've never had anything on the local level that's taken off like this"
The idea began when one local couple blue lights outside of their house, took a picture and posted it to Dartmouth Police's Facebook page. From there, it took off.
"I think it spurred interest for a lot more people to show 'hey guys we got your back'."
And Dartmouth isn't alone. For example, 'Project Blue Light: Iowa' has over 4,000 members on Facebook encouraging neighbors to switch their bulbs and line the streets in blue…a small act that has a big impact.
"3/4 of the time we see the bad that life has to offer…something like this really shows that wow there's good people with good intentions that are out there willing to help us…they have our backs."
The Dartmouth couple who inspired this whole campaign says they've ordered
a bunch of battery-powered blue candles that people can put in their windows in case stores run out of blue bulbs. They're planning on dropping them off to the police department to hand out.
© WLNE-TV 2016