Blustery and cool for a couple more days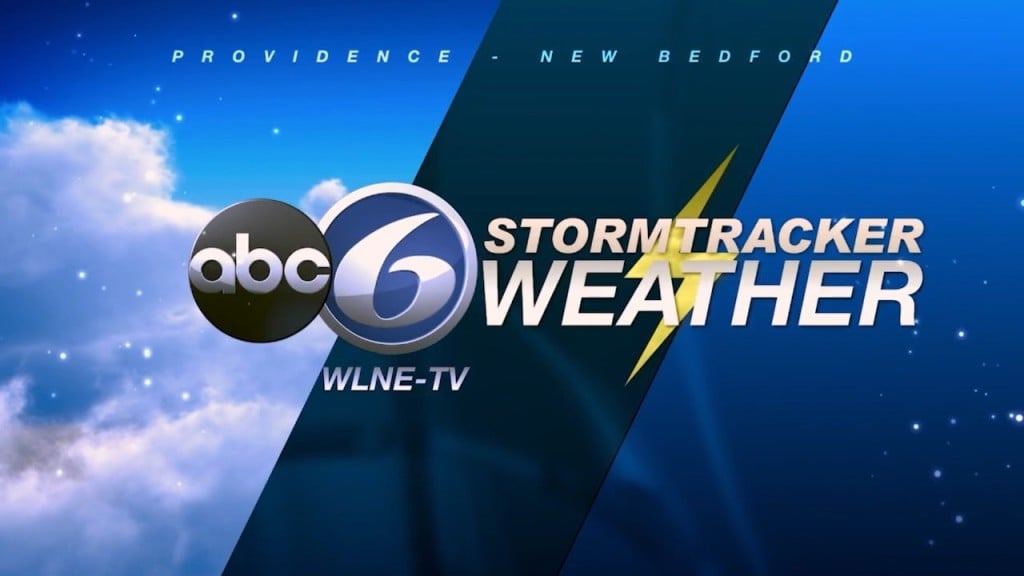 Gusty winds will last through Tuesday, although they won't be quite as strong as they were Sunday. Nonetheless expect NE wind gusts to reach 25-30 MPH Monday and close to 25 MPH Tuesday. Clouds will prevail through Wednesday as Low pressure just wanders around off the Delaware coast. A few showers will move through Tuesday and then threaten again on Wednesday before High pressure can finally build into the region to give us a nice little warm up with plenty of sunshine for the second half of the work week.
Highs Monday thru Wednesday will be in the upper 50s to near 60 with morning lows in the mid & upper 40s. Highs Thursday and Friday will be near 70!
Bill Gile
ABC6 Meteorologist